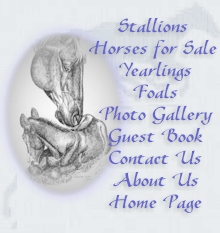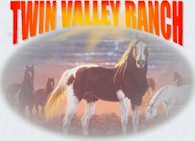 Michael & Lois
Jessica, Brooklyn, Hanna & Zane
DRIELICK
Box 382
BINSCARTH, MANITOBA
CANADA R0J 0G0
Phone: 204 532-2361
Fax: 204 532-2201
Email: lois@twinvalleyranch.com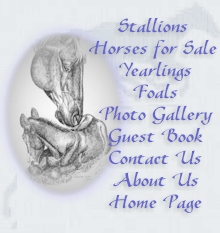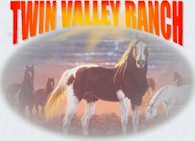 Michael & Lois
Jessica, Brooklyn, Hanna & Zane
DRIELICK
Box 382
BINSCARTH, MANITOBA
CANADA R0J 0G0
Phone: 204 532-2361
Fax: 204 532-2201
Email: lois@twinvalleyranch.com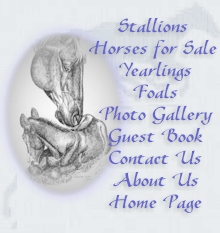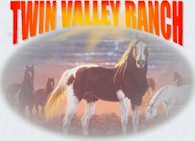 Michael & Lois
Jessica, Brooklyn, Hanna & Zane
DRIELICK
Box 382
BINSCARTH, MANITOBA
CANADA R0J 0G0
Phone: 204 532-2361
Fax: 204 532-2201
Email: lois@twinvalleyranch.com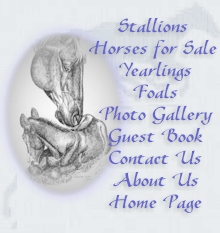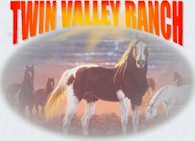 Michael & Lois
Jessica, Brooklyn, Hanna & Zane
DRIELICK
Box 382
BINSCARTH, MANITOBA
CANADA R0J 0G0
Phone: 204 532-2361
Fax: 204 532-2201
Email: lois@twinvalleyranch.com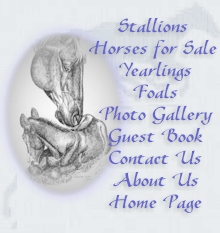 2012
OREO X PEACETIME

Filly
Dob: May 8, 2012

scroll down for more pictures
INFORMATION ON PURCHASING A FOAL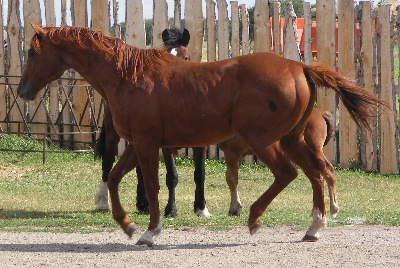 OREO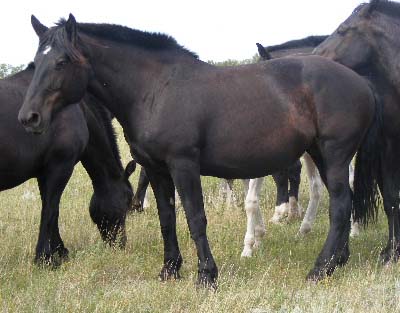 Percheron 16.2 Hands
She'll be Black, and Gorgeous!
She immediately comes to us, so getting hard to get pictures of her, as all I can get is her coming towards me. She's extremely curious, and will practically stick her head in the window of the truck.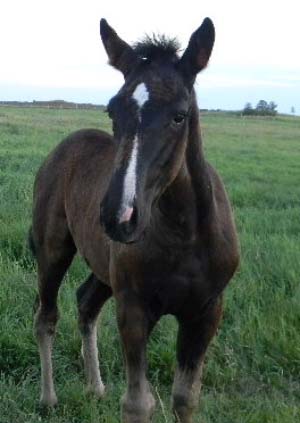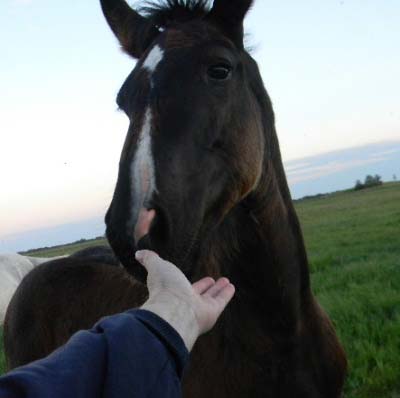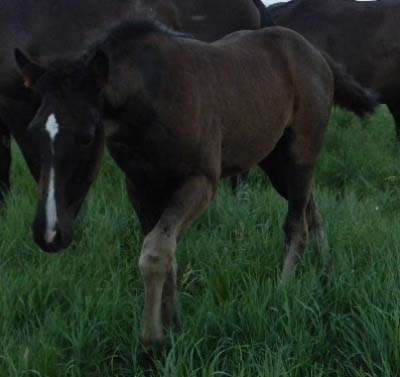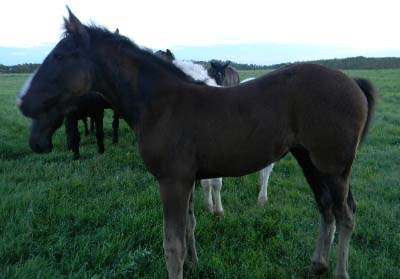 Finally got a side picture of her!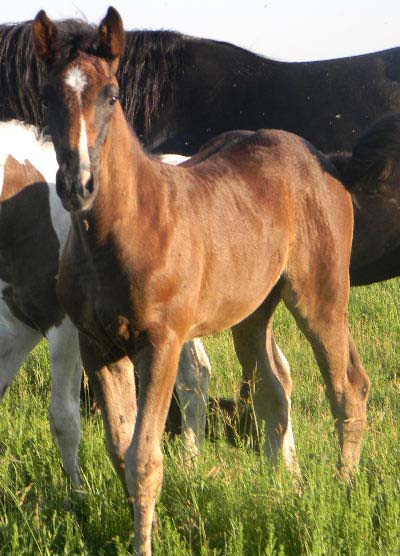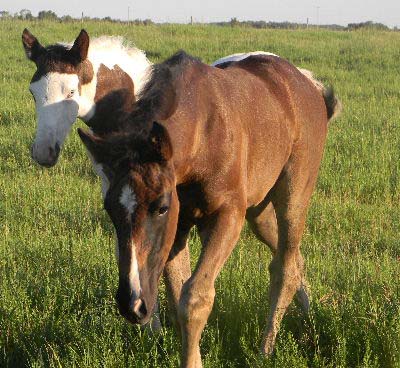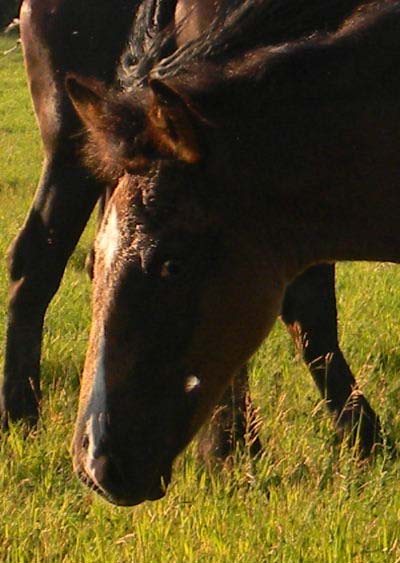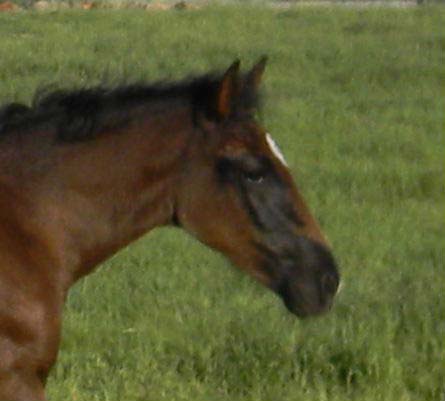 definitely shedding out black