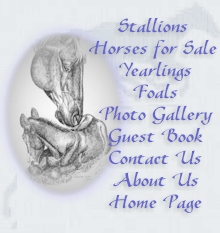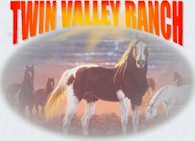 Michael & Lois
Jessica, Brooklyn, Hanna & Zane
DRIELICK
Box 382
BINSCARTH, MANITOBA
CANADA R0J 0G0
Phone: 204 532-2361
Fax: 204 532-2201
Email: lois@twinvalleyranch.com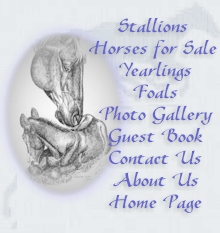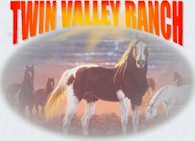 Michael & Lois
Jessica, Brooklyn, Hanna & Zane
DRIELICK
Box 382
BINSCARTH, MANITOBA
CANADA R0J 0G0
Phone: 204 532-2361
Fax: 204 532-2201
Email: lois@twinvalleyranch.com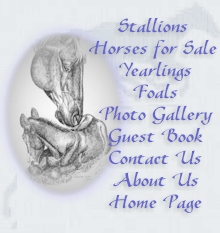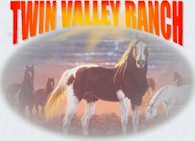 Michael & Lois
Jessica, Brooklyn, Hanna & Zane
DRIELICK
Box 382
BINSCARTH, MANITOBA
CANADA R0J 0G0
Phone: 204 532-2361
Fax: 204 532-2201
Email: lois@twinvalleyranch.com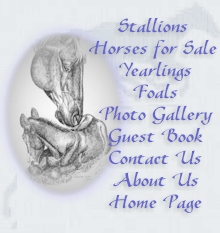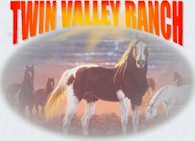 Michael & Lois
Jessica, Brooklyn, Hanna & Zane
DRIELICK
Box 382
BINSCARTH, MANITOBA
CANADA R0J 0G0
Phone: 204 532-2361
Fax: 204 532-2201
Email: lois@twinvalleyranch.com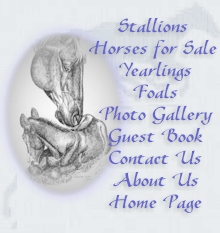 2012
SWEETPEA X PEACETIME

COLT

Dob: May 22, 2012

scroll down for more pictures
INFORMATION ON PURCHASING A FOAL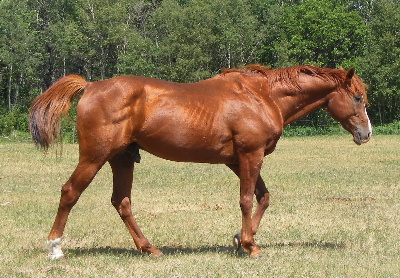 Sweetpea's 2007 Foal
Sweetpea's 2009 Foal
Sweetpea's 2010 Foal
SWEETPEA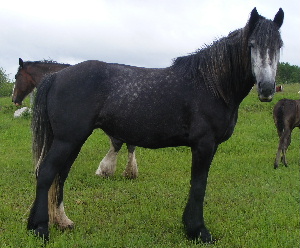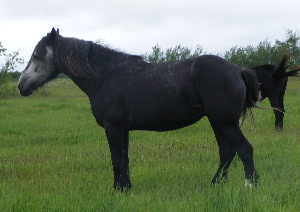 Sweetpea is 1/2 Percheron 1/2 Clydesdale
Sweetpea's Dam: Sweety 16.2 Grey Percheron
Sweetpea's Sire is a registered Clydesdale, 17.2 hands
Very nice temperament.

Pictures taken July, 2013
Please excuse the burrs.....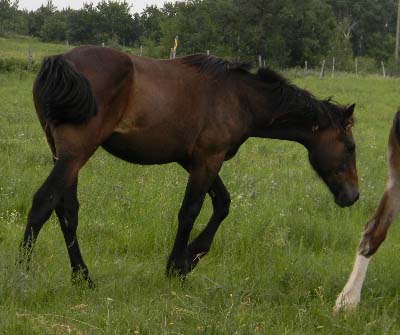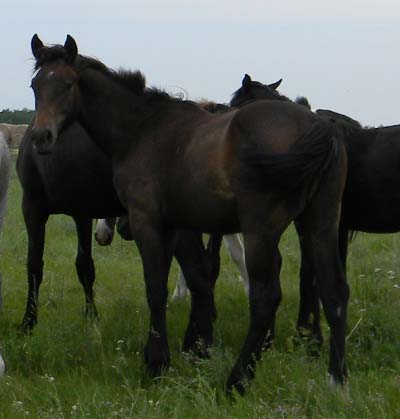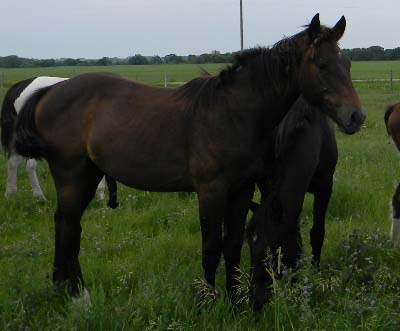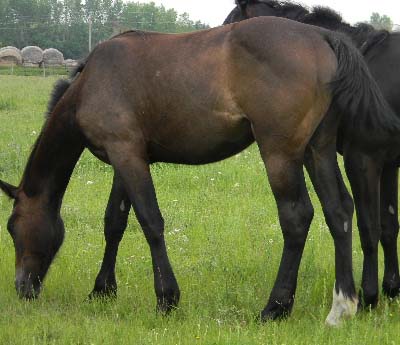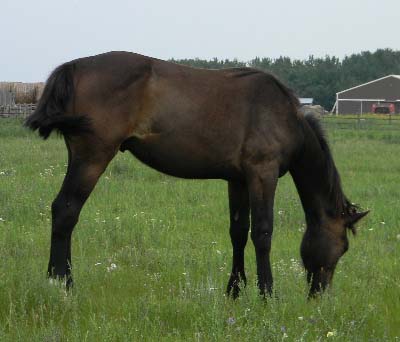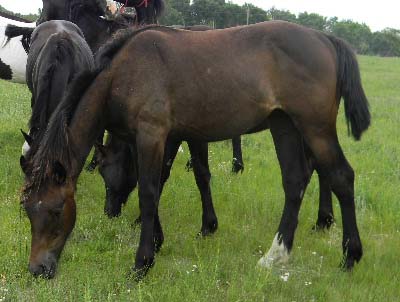 Below pictures taken, Fall/Summer 2012
Shedding out to a gorgeous dark brown.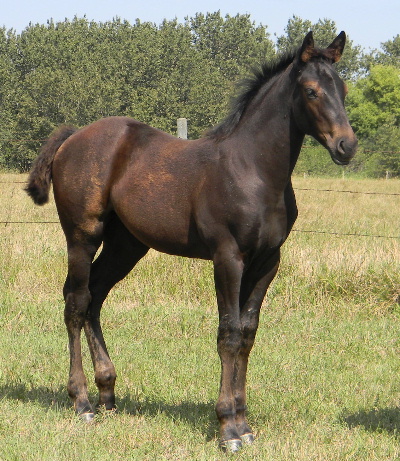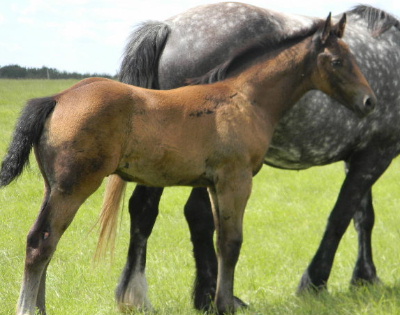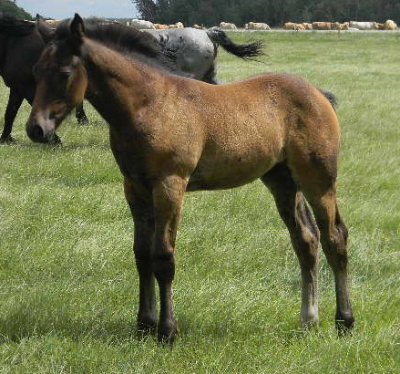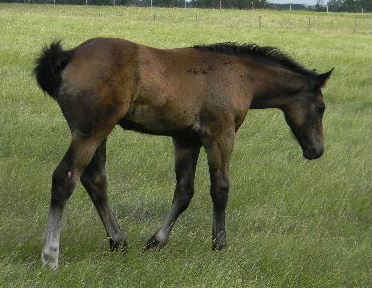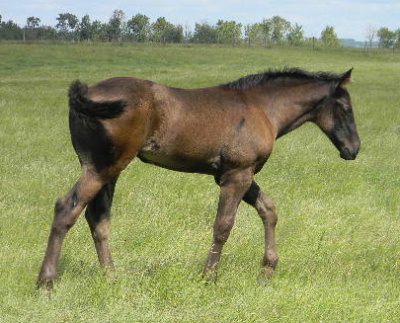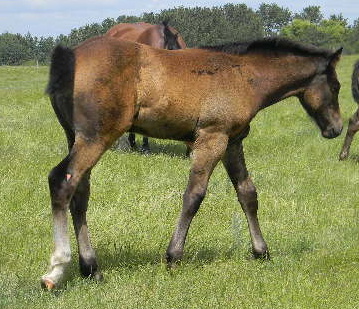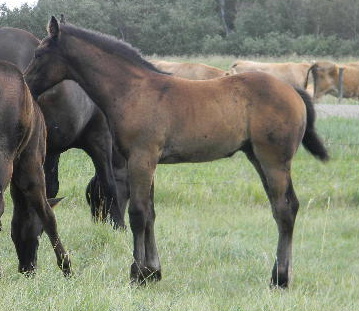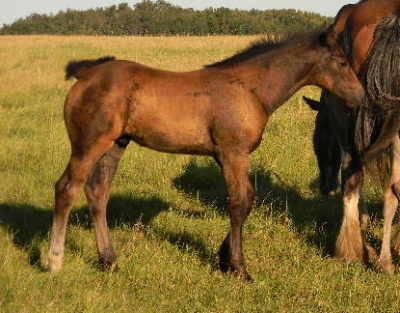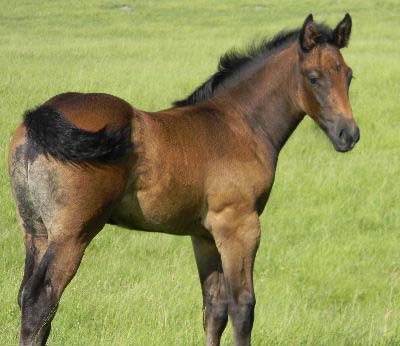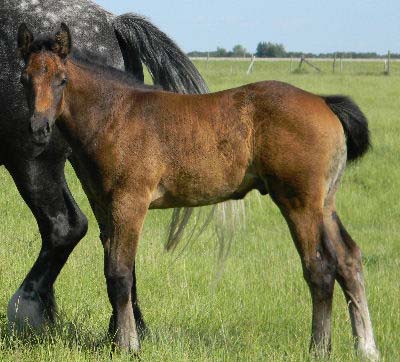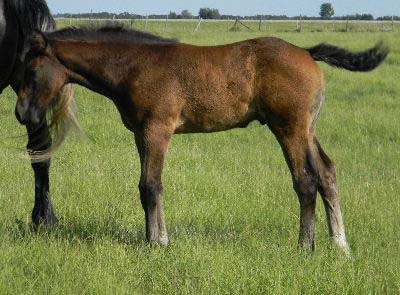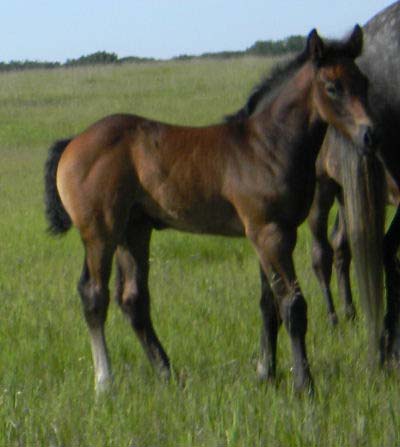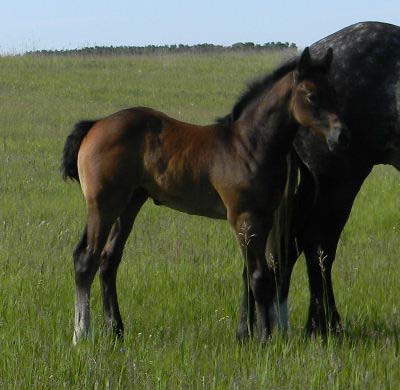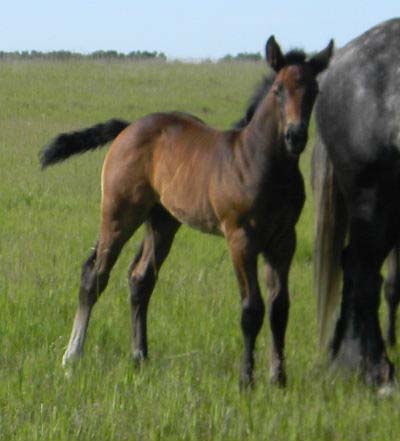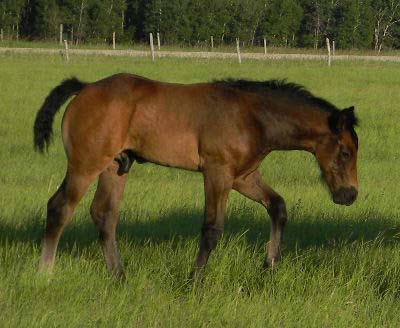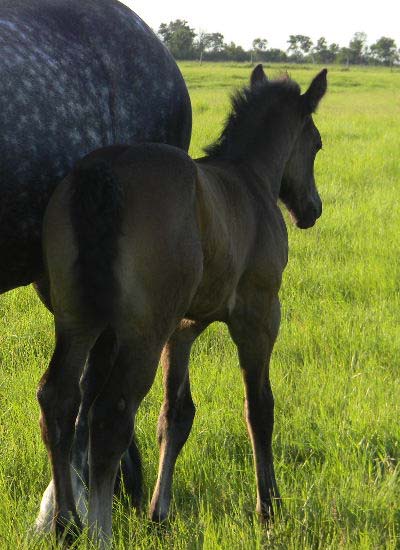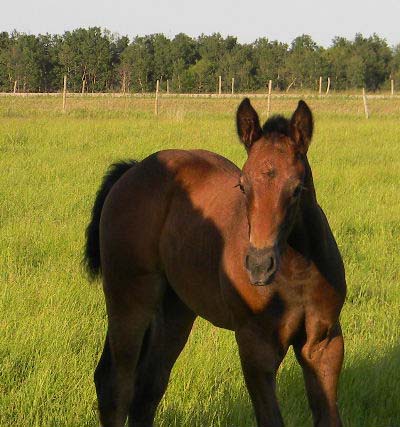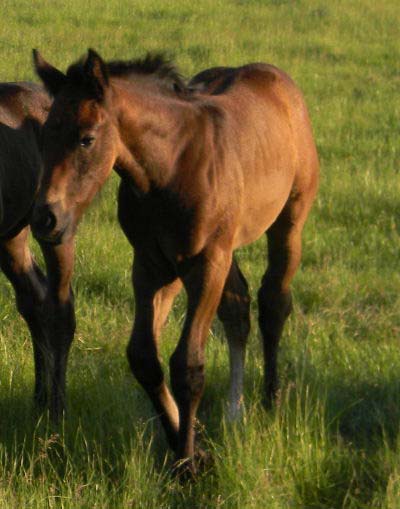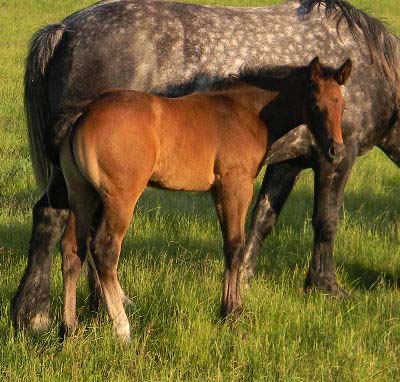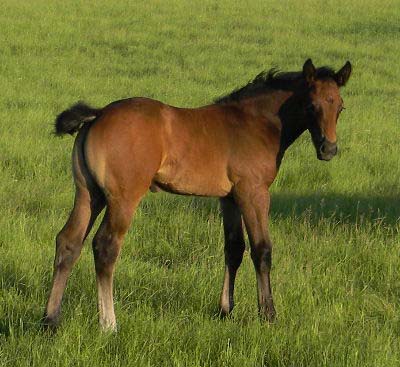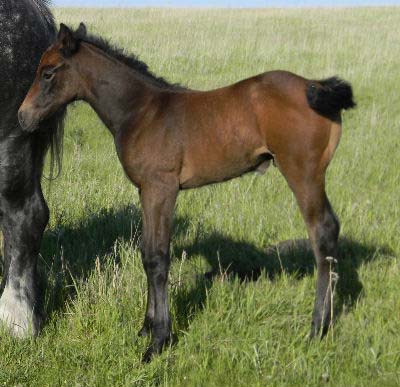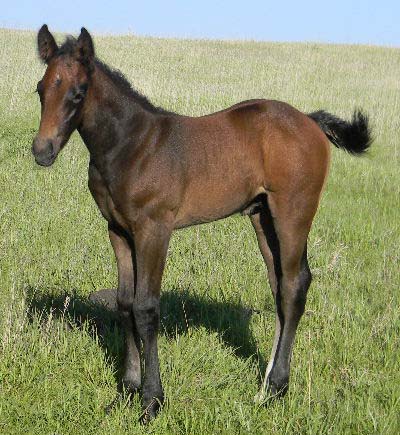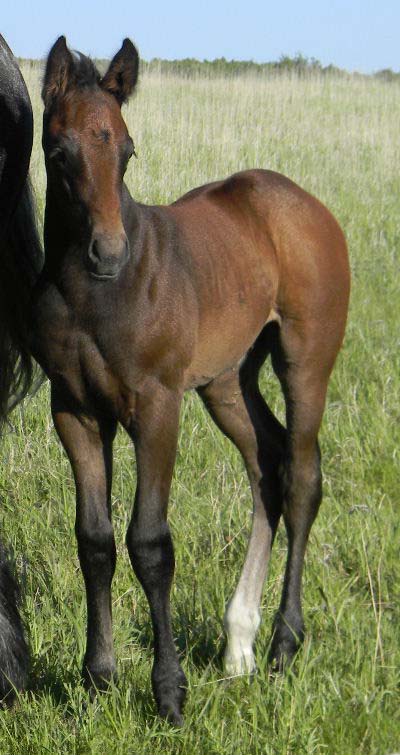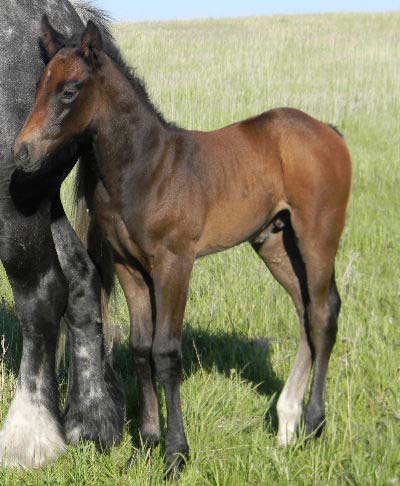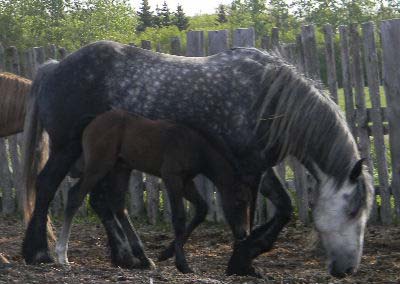 Look Mom, I can step exactly like you!
Below pictures taken at only 1 day old