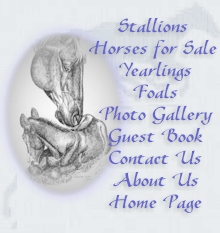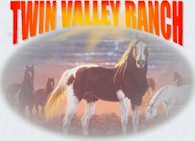 Michael & Lois
Jessica, Brooklyn, Hanna & Zane
DRIELICK
Box 382
BINSCARTH, MANITOBA
CANADA R0J 0G0
Phone: 204 532-2361
Fax: 204 532-2201
Email: lois@twinvalleyranch.com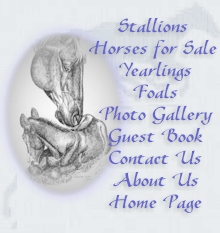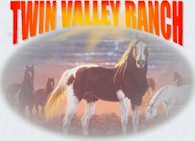 Michael & Lois
Jessica, Brooklyn, Hanna & Zane
DRIELICK
Box 382
BINSCARTH, MANITOBA
CANADA R0J 0G0
Phone: 204 532-2361
Fax: 204 532-2201
Email: lois@twinvalleyranch.com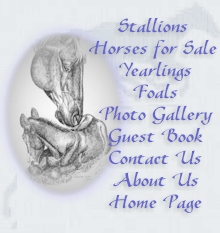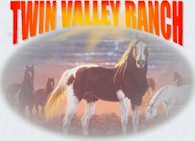 Michael & Lois
Jessica, Brooklyn, Hanna & Zane
DRIELICK
Box 382
BINSCARTH, MANITOBA
CANADA R0J 0G0
Phone: 204 532-2361
Fax: 204 532-2201
Email: lois@twinvalleyranch.com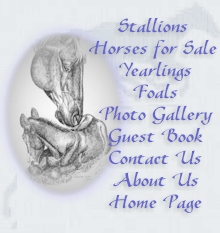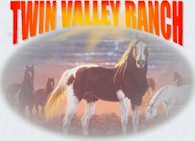 Michael & Lois
Jessica, Brooklyn, Hanna & Zane
DRIELICK
Box 382
BINSCARTH, MANITOBA
CANADA R0J 0G0
Phone: 204 532-2361
Fax: 204 532-2201
Email: lois@twinvalleyranch.com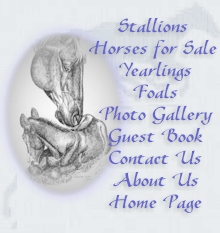 2017
ARTISTIC X MOSAIC

Dob: May 27

FILLY

SOLD


(US price will be adjusted to exchange
rate at time of purchase)

scroll down for more pictures

INFORMATION ON PURCHASING A FOAL

ARTISTIC
(aka Ballerina, Rina for short), 16.2 hands
Reg. Warmblood



Artistic's Sire: Autocrat, (16.3 hands Reg. Hanoverian)

Artistic's Dam: Claudine, QH/Percheron

Artistic brought her baby to meet us! Hanna was in her glory.
She's such a beautiful and sweet mare.
Here baby came right to Hanna too!



Too cute, not to post! Artistic's baby doing her "Giraffe" pose!