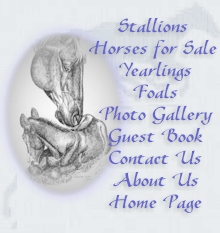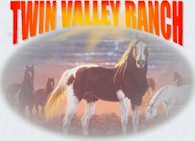 Michael & Lois
Jessica, Brooklyn, Hanna & Zane
DRIELICK
Box 382
BINSCARTH, MANITOBA
CANADA R0J 0G0
Phone: 204 532-2361
Email: lois@twinvalleyranch.com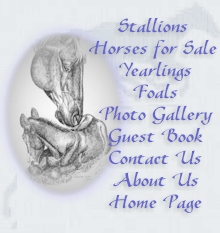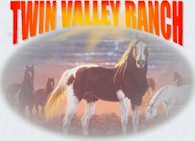 Michael & Lois
Jessica, Brooklyn, Hanna & Zane
DRIELICK
Box 382
BINSCARTH, MANITOBA
CANADA R0J 0G0
Phone: 204 532-2361
Email: lois@twinvalleyranch.com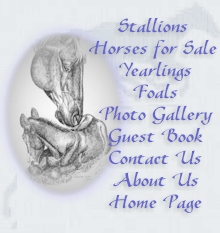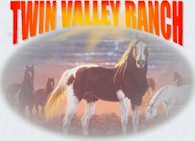 Michael & Lois
Jessica, Brooklyn, Hanna & Zane
DRIELICK
Box 382
BINSCARTH, MANITOBA
CANADA R0J 0G0
Phone: 204 532-2361
Email: lois@twinvalleyranch.com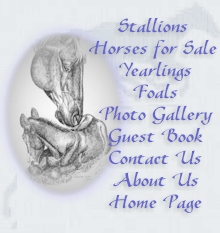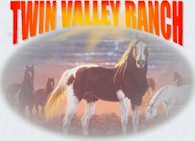 Michael & Lois
Jessica, Brooklyn, Hanna & Zane
DRIELICK
Box 382
BINSCARTH, MANITOBA
CANADA R0J 0G0
Phone: 204 532-2361
Email: lois@twinvalleyranch.com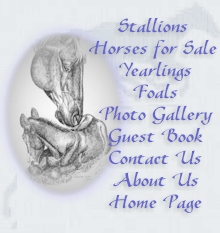 2019
GEMMA X MOSAIC
1/4 Belgian, 1/4 QH
1/2 Warmblood
FILLY
Dob: May 4
SOLD
US Price includes coggins test
and health export papers.
US price is an estimate and will be
adjusted at the current rate of exchange
at time of payment(s).
Scroll down for pictures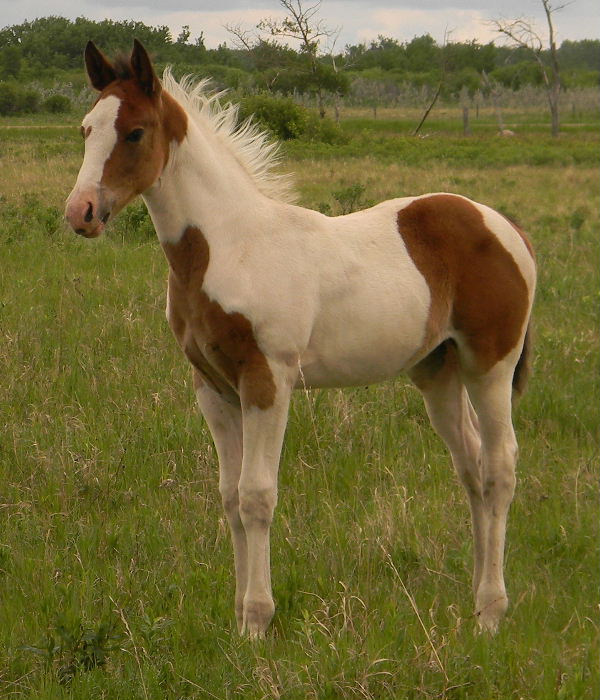 INFORMATION ON PURCHASING A FOAL
Gemma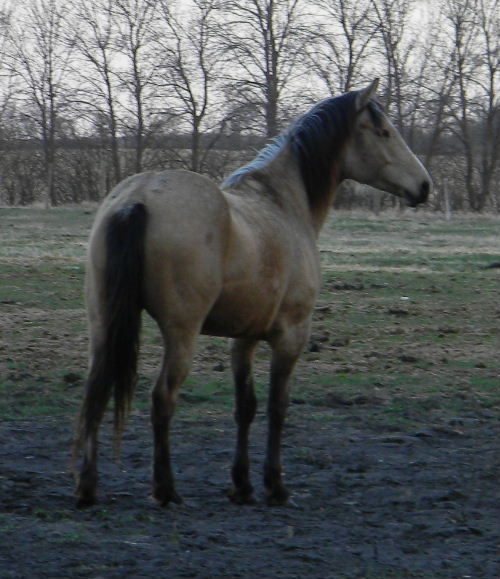 15.3 Hands
1/4 Draft, 3/4 QH
Gemma's sire
AQHA Cheyenne's Gold Bar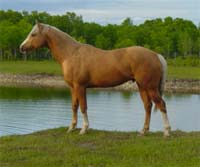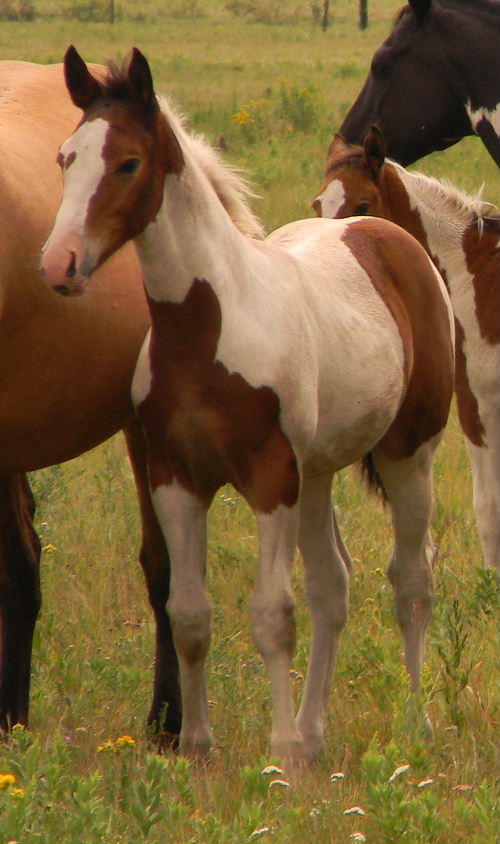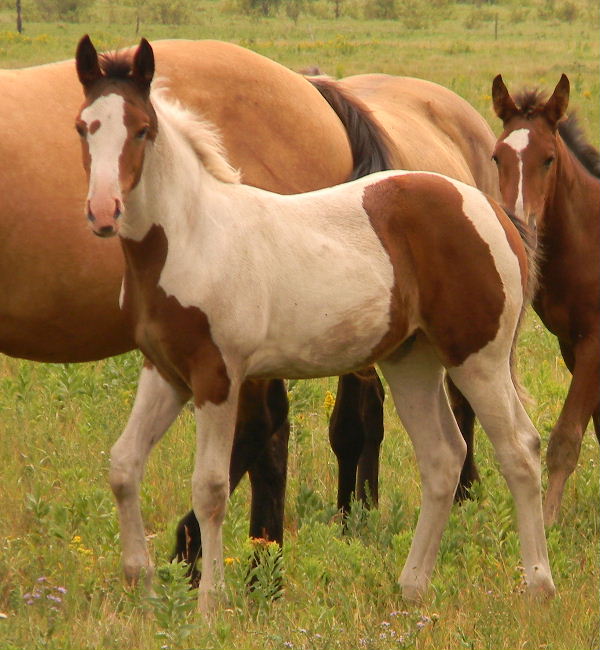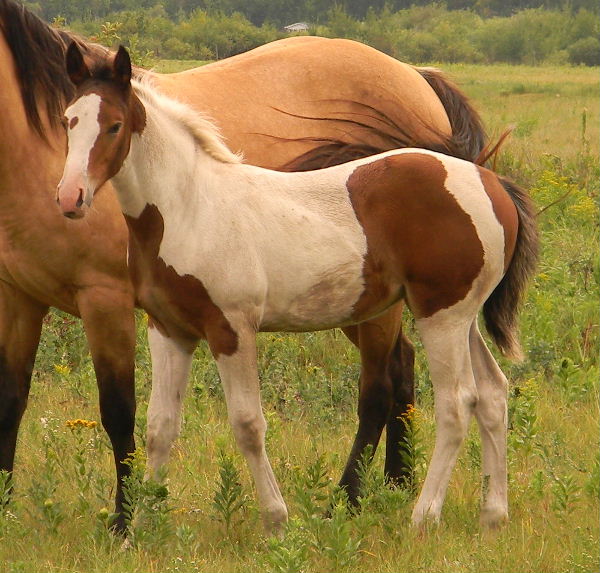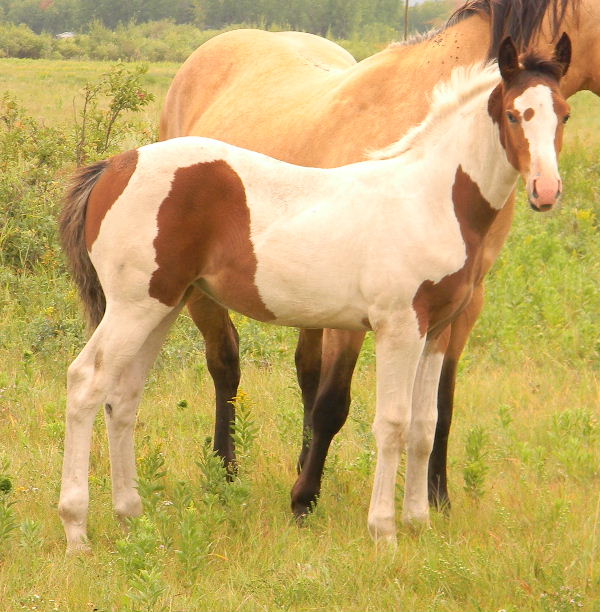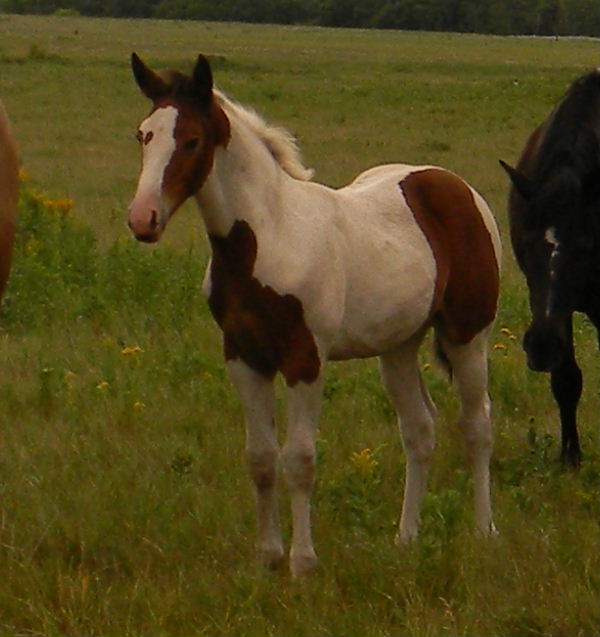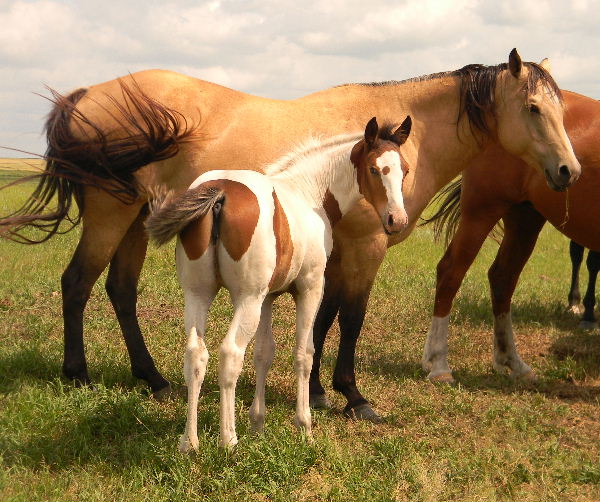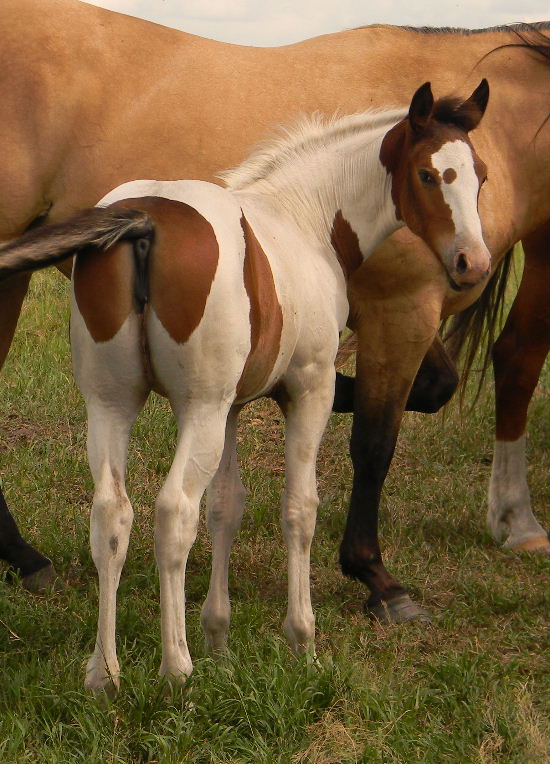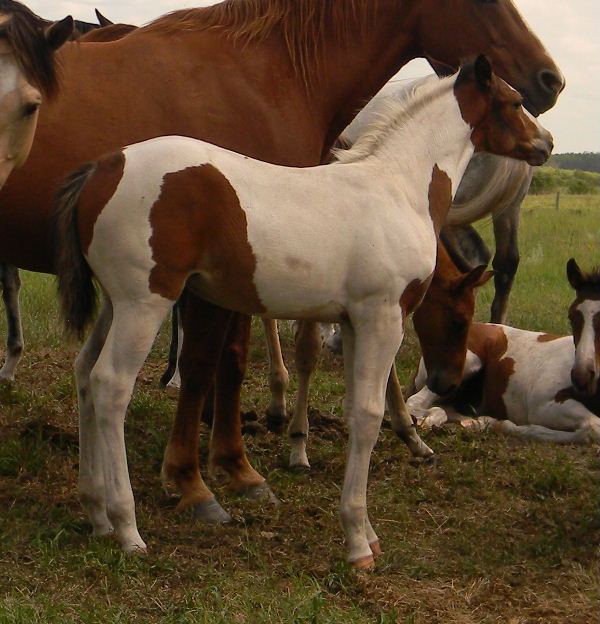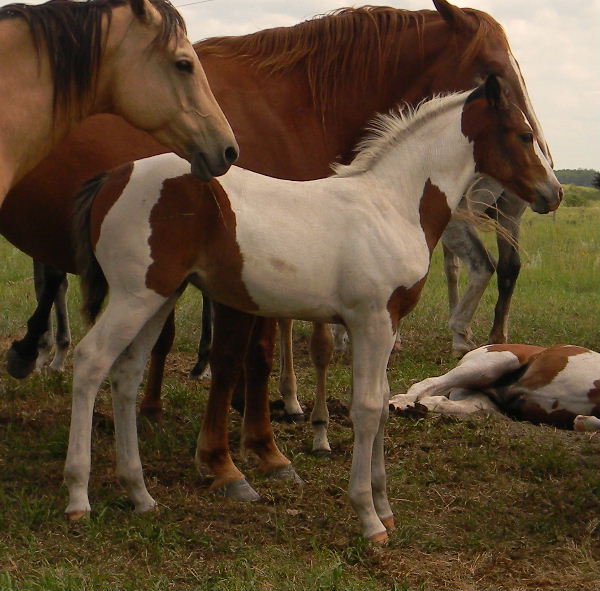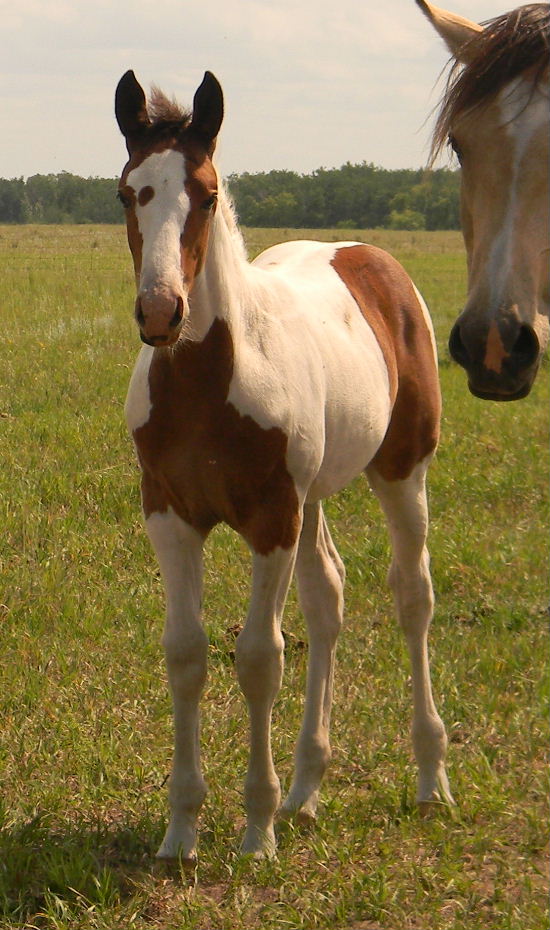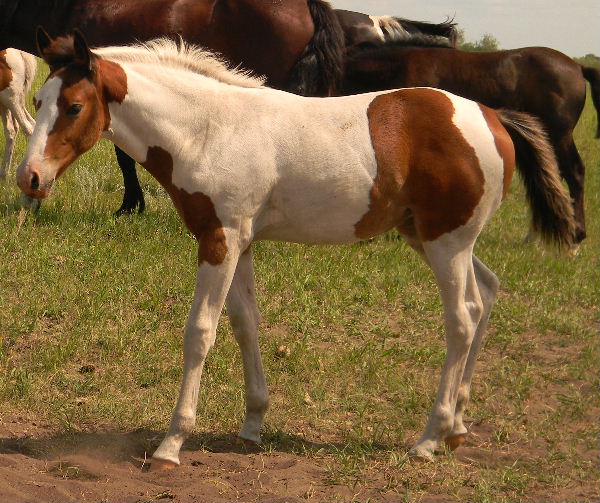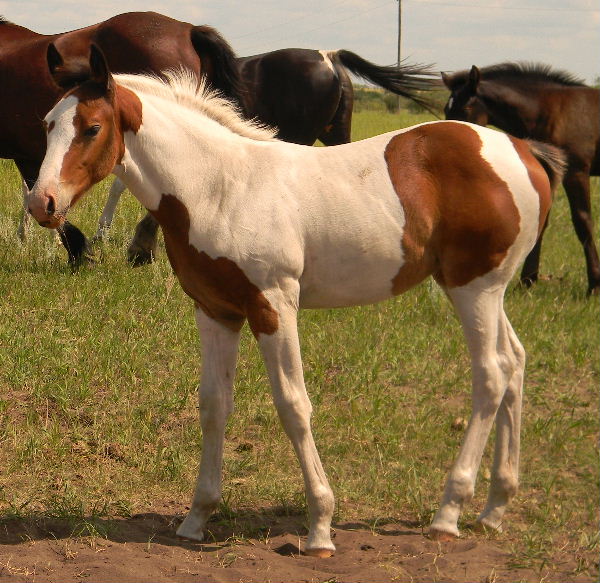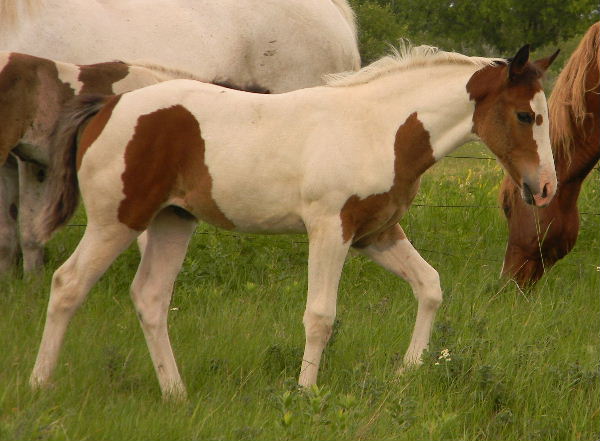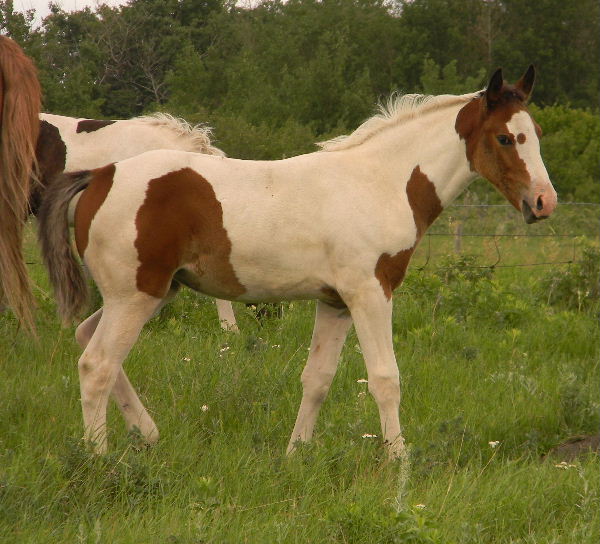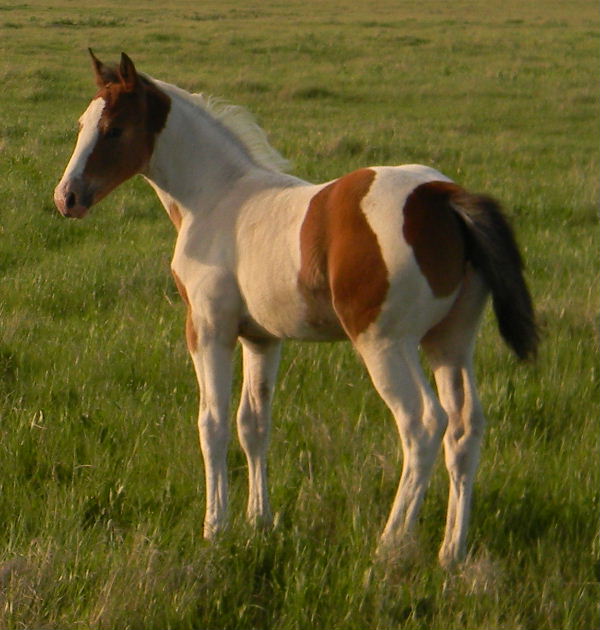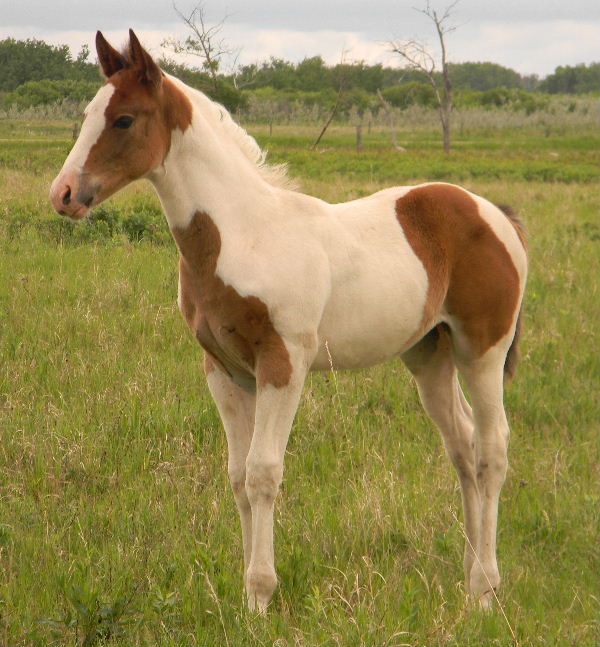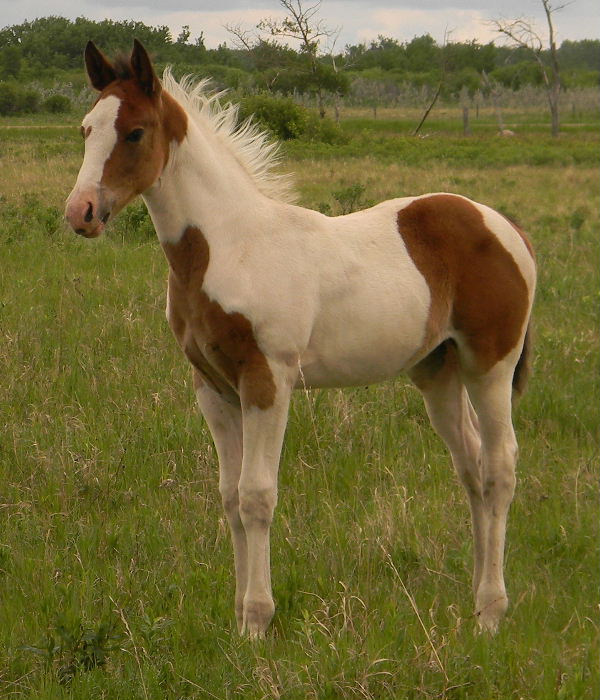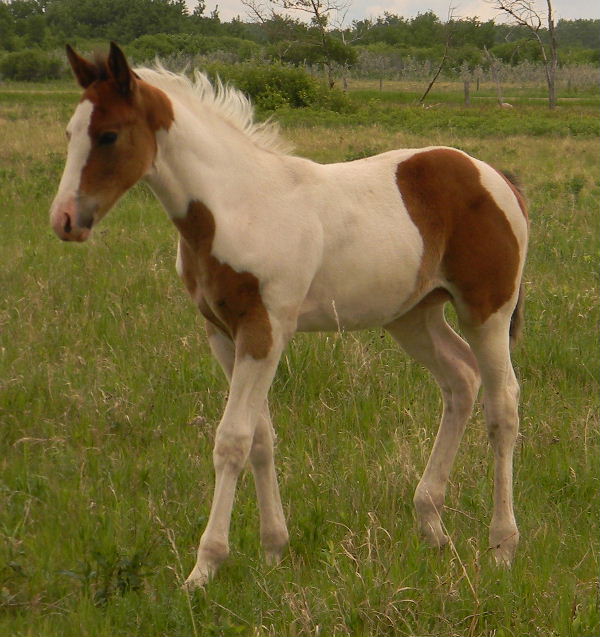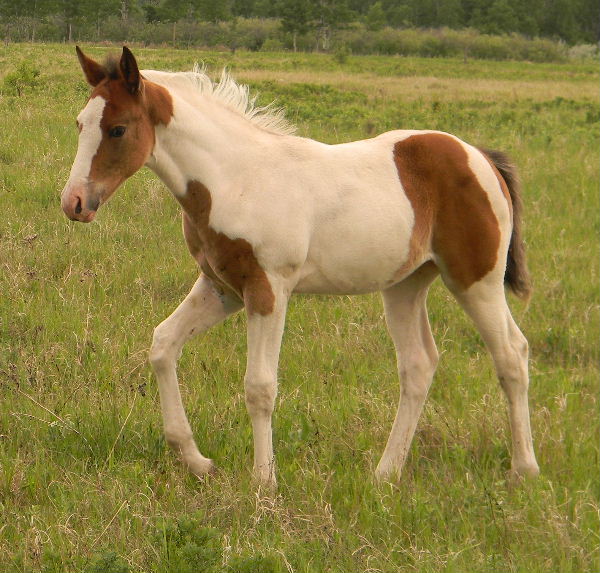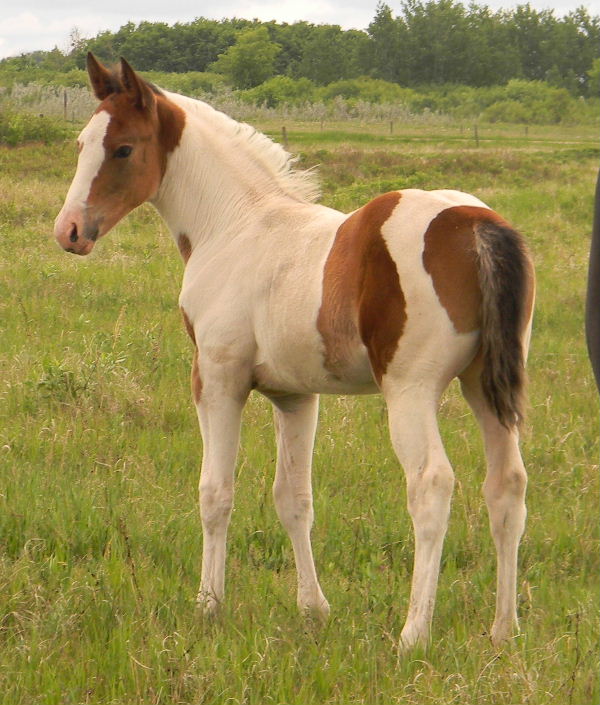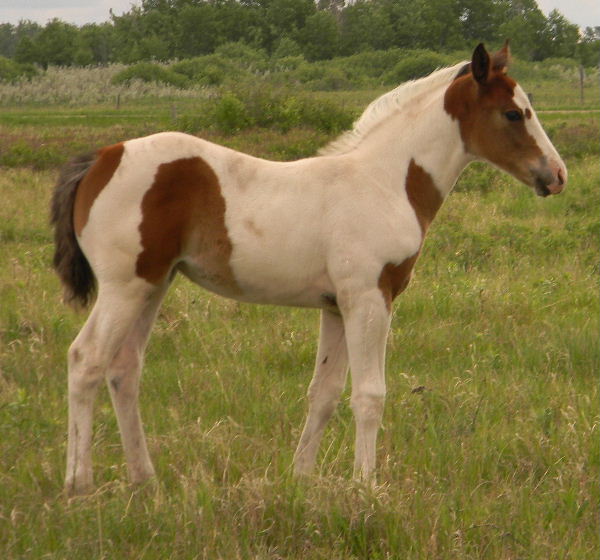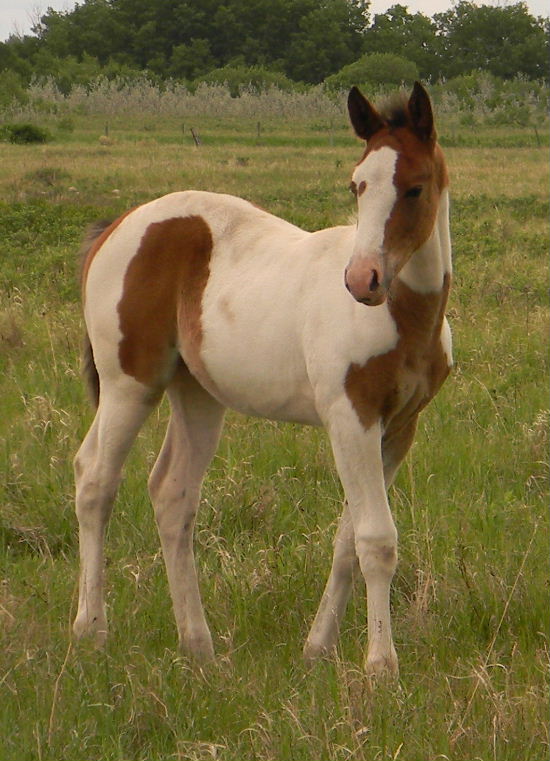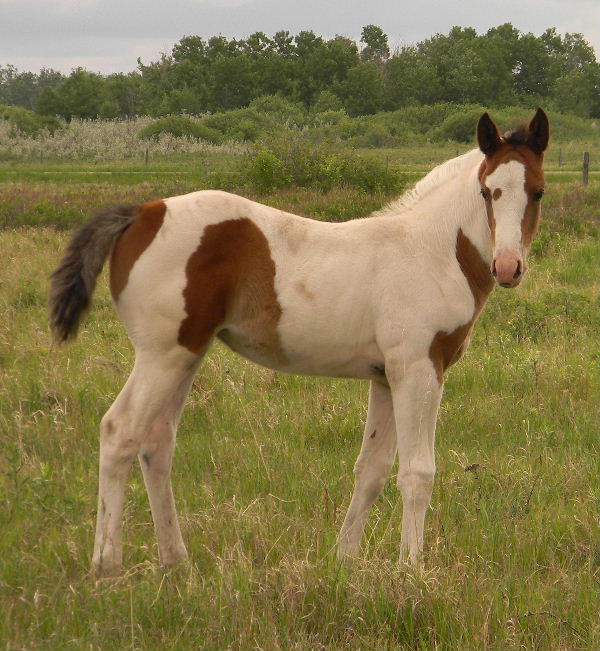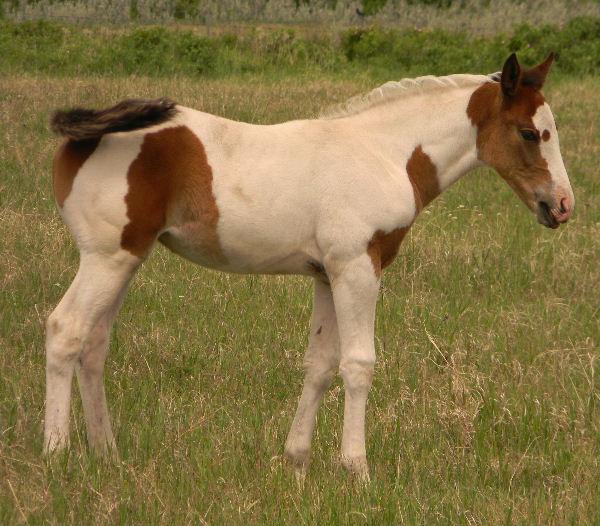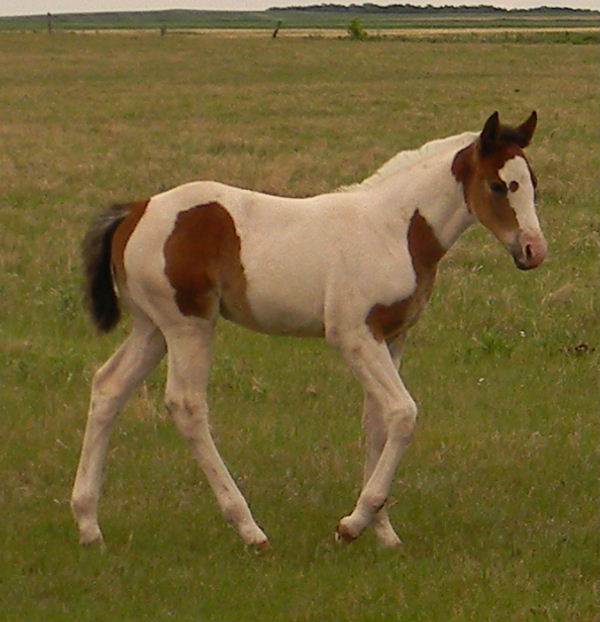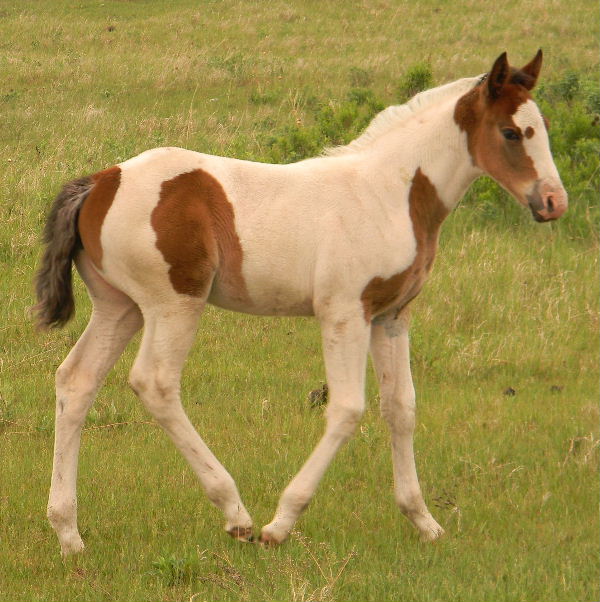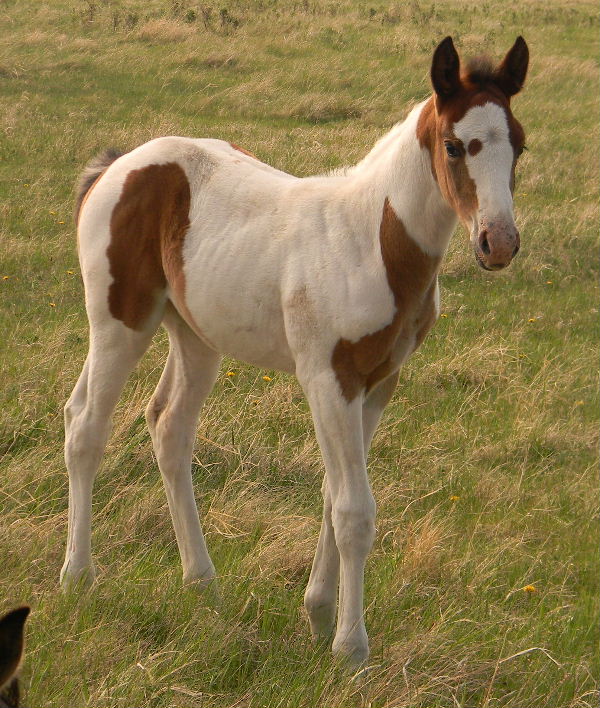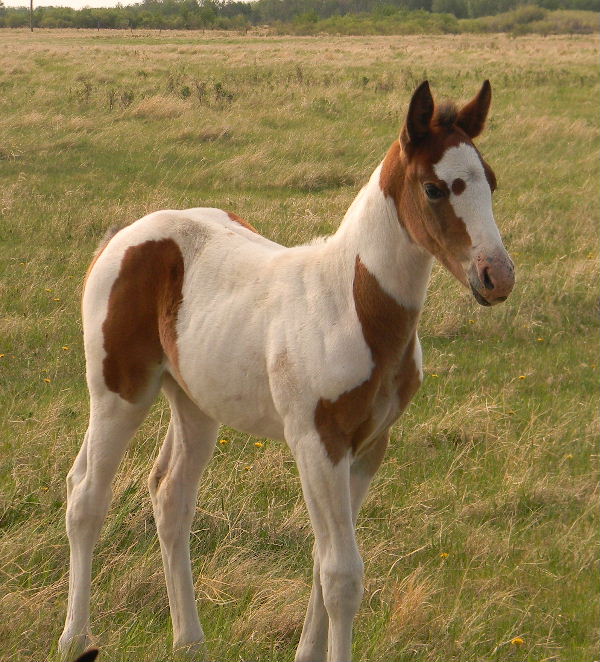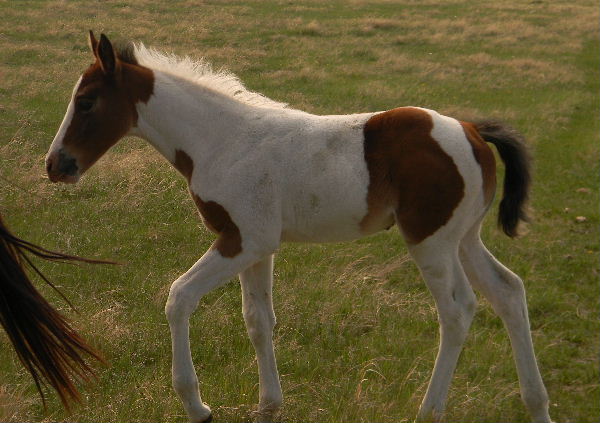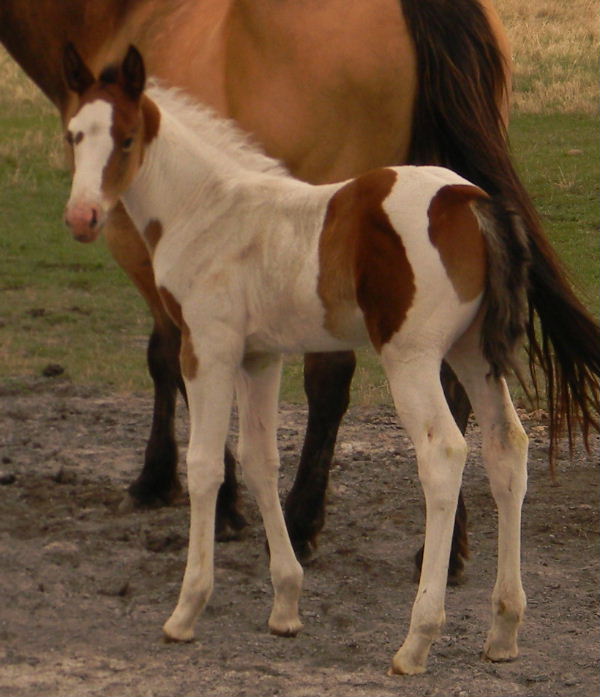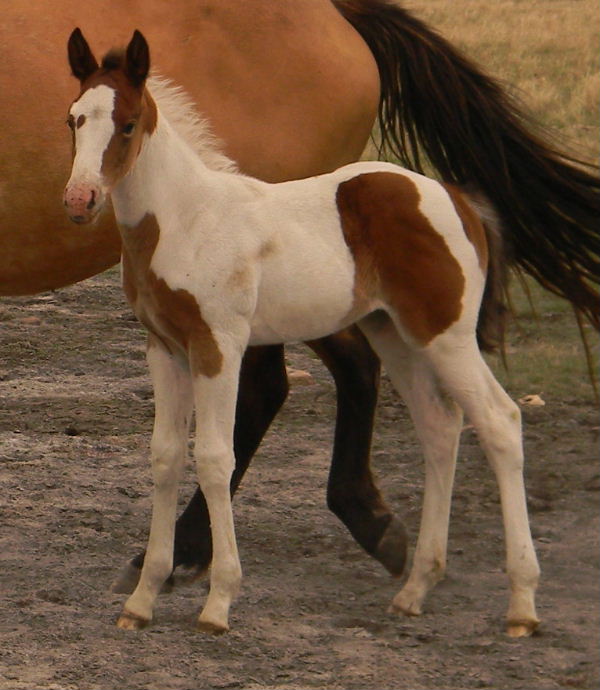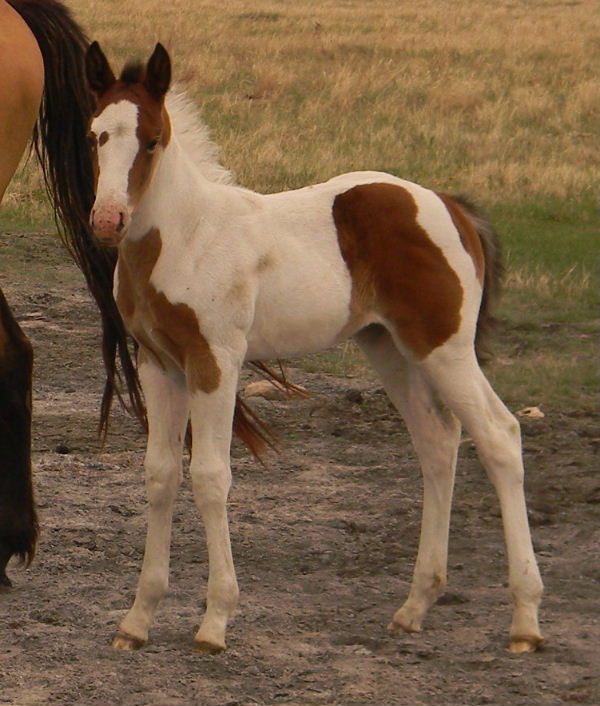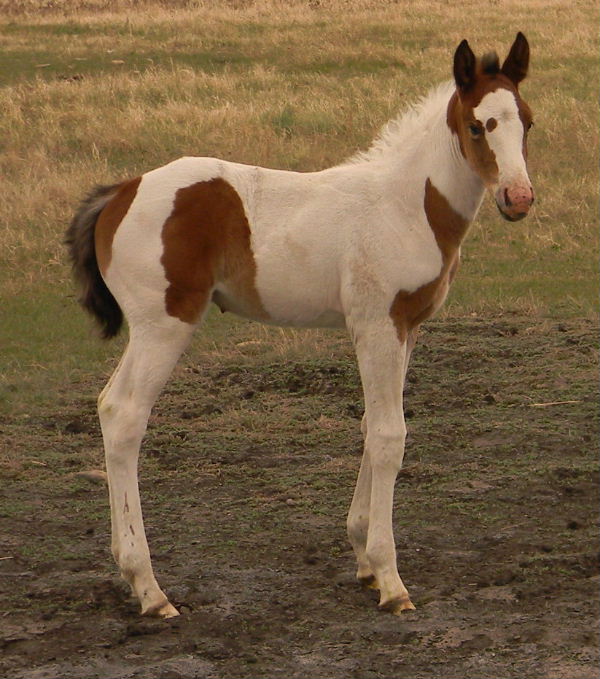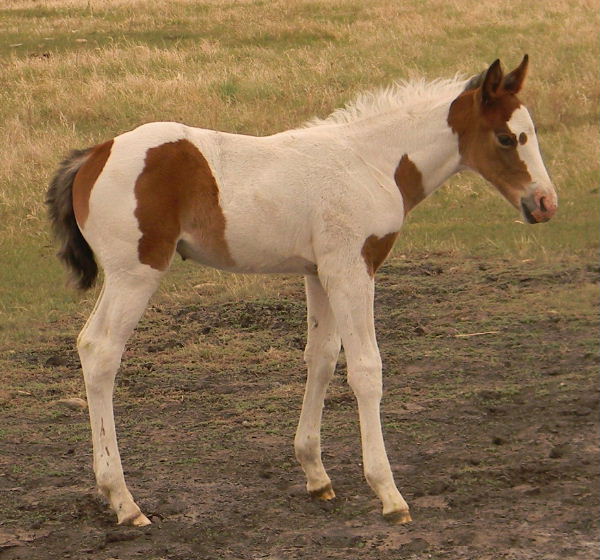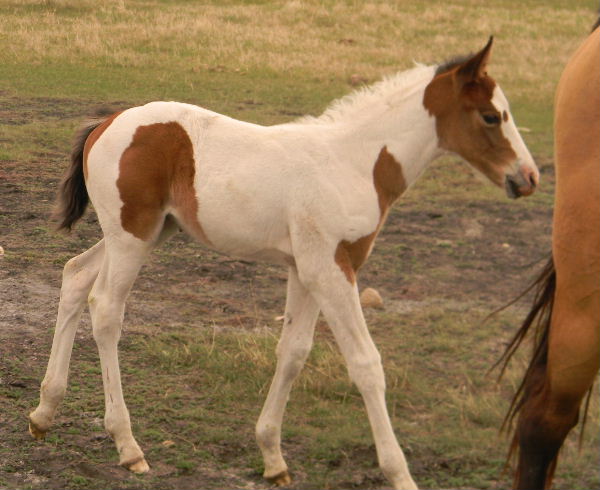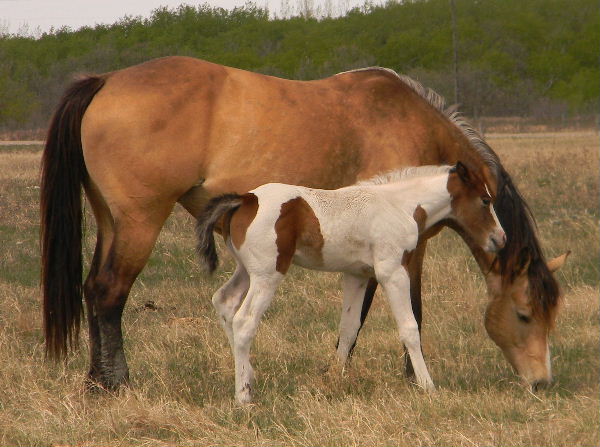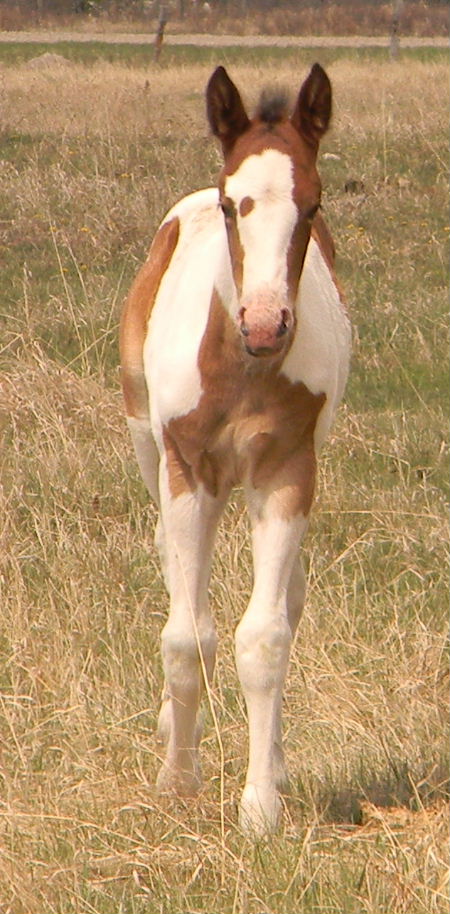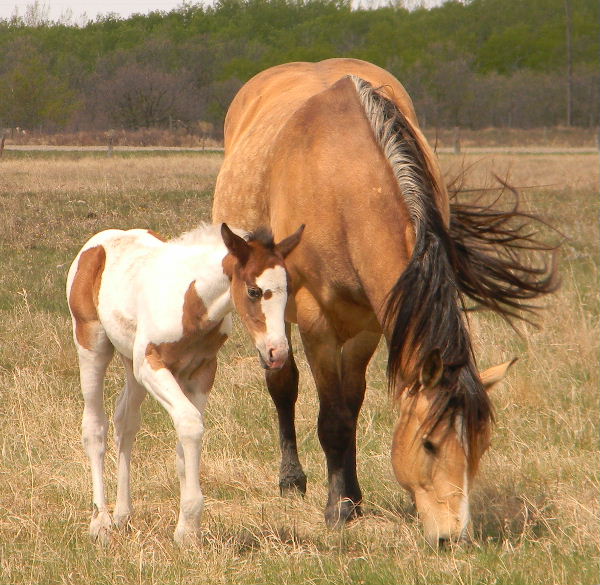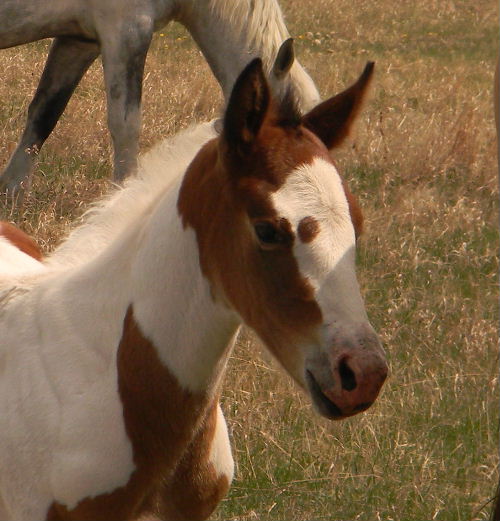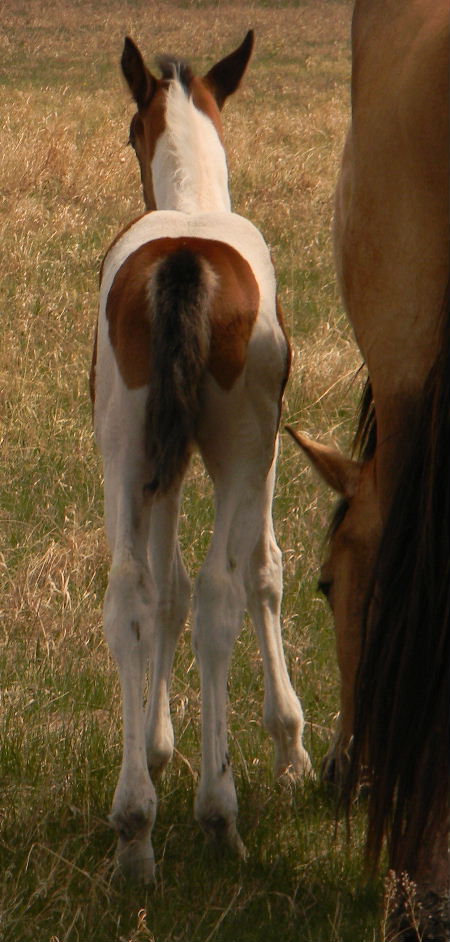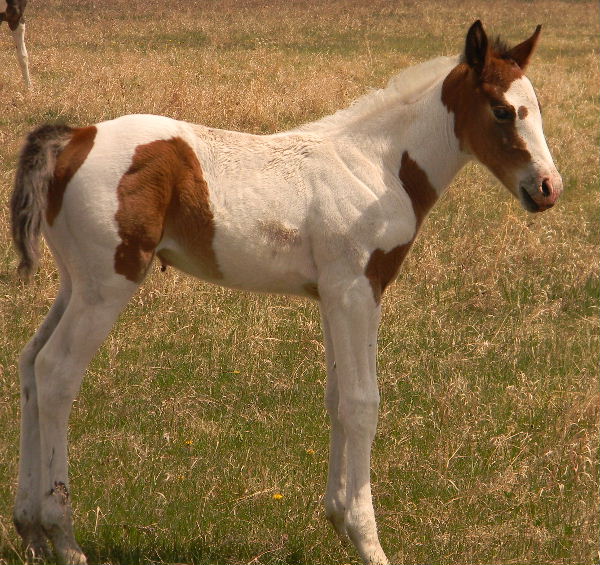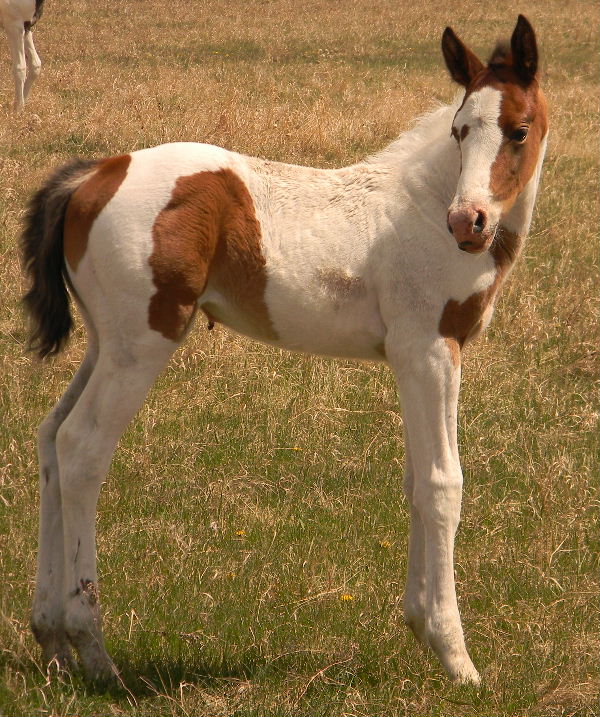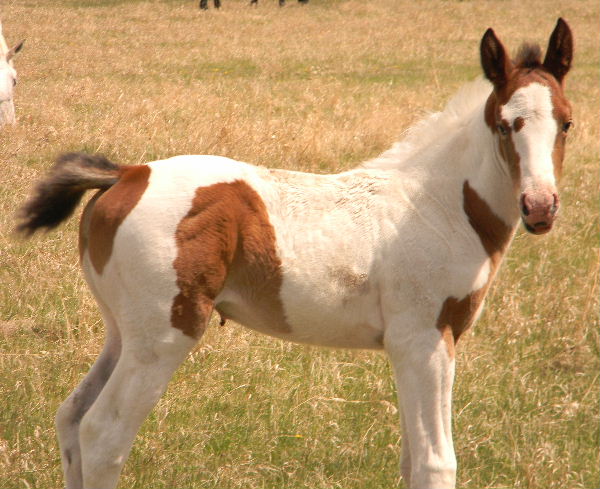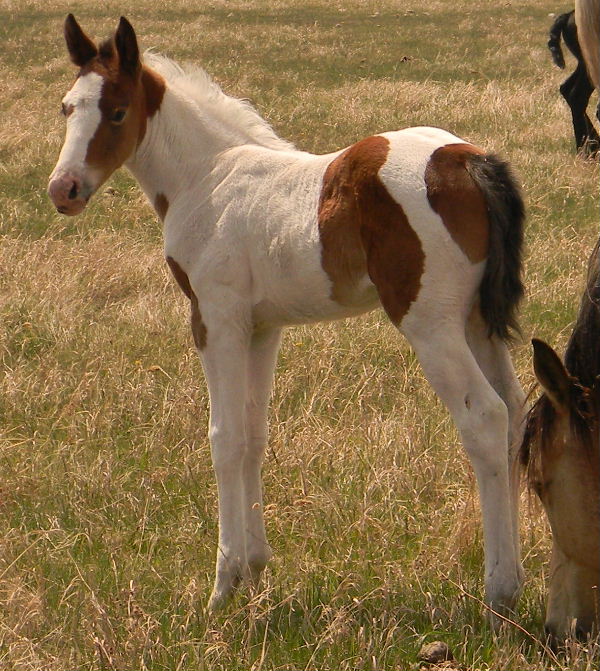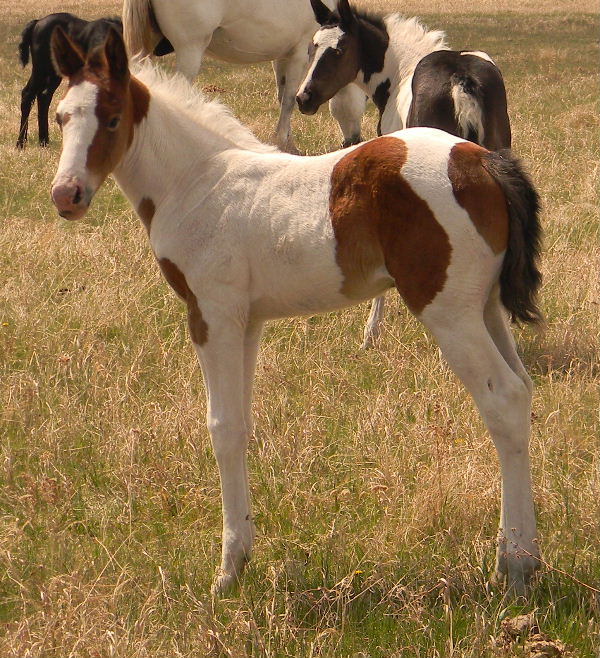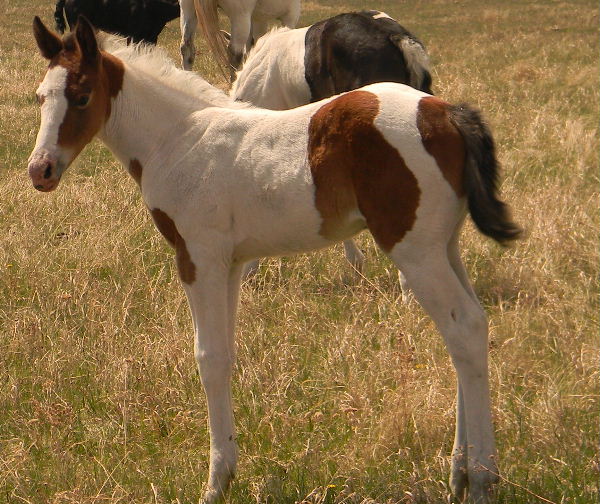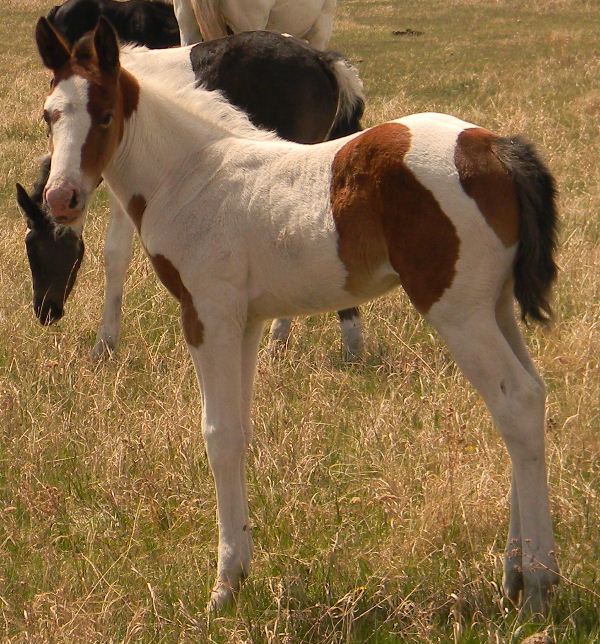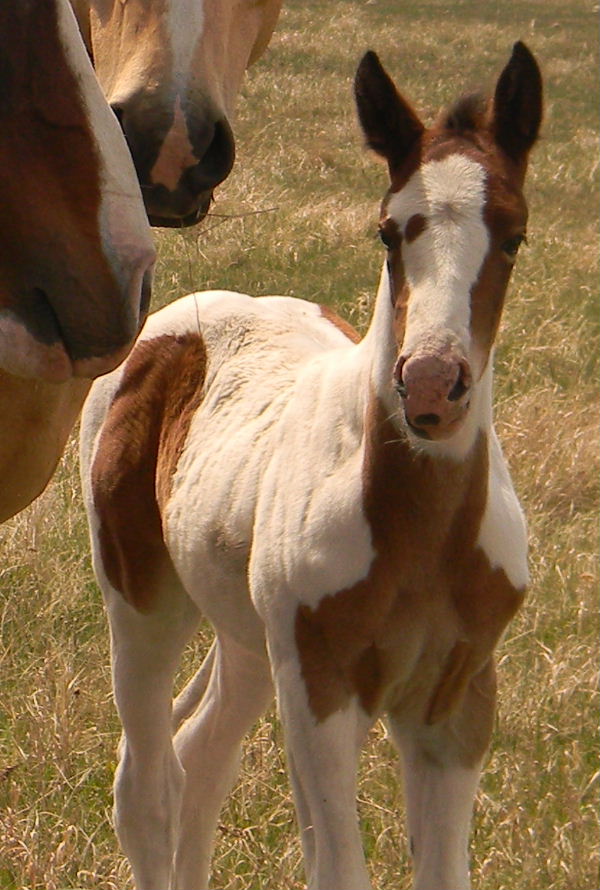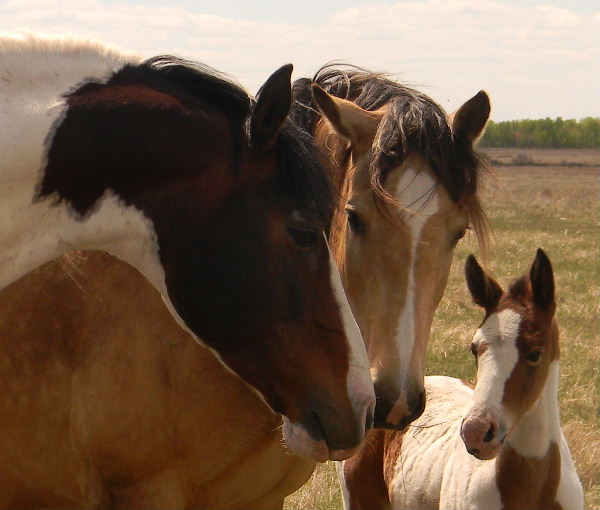 Below pictures taken at only a few days old.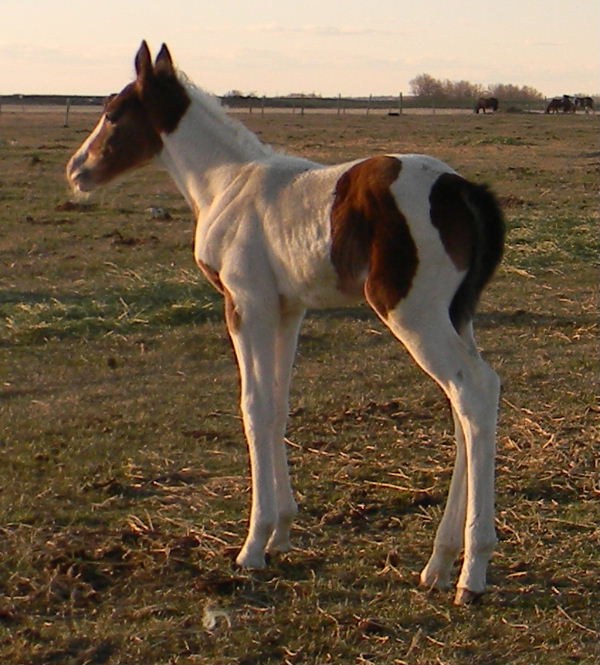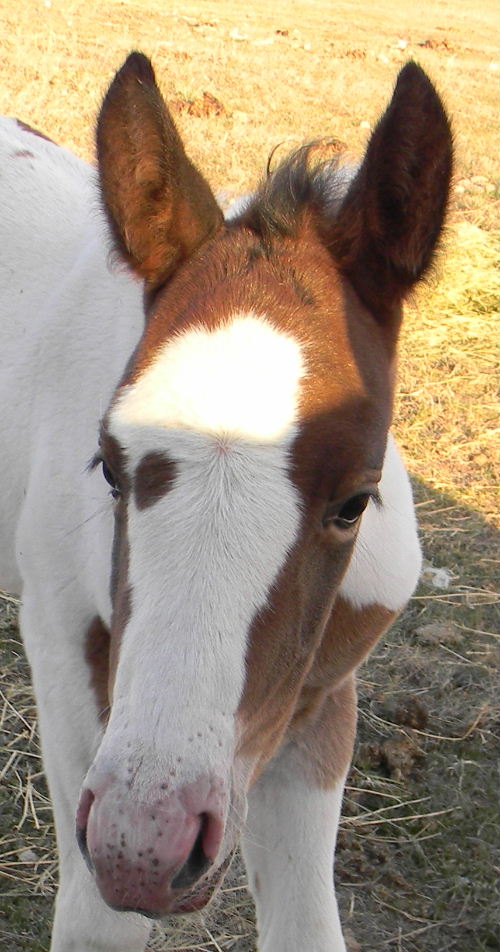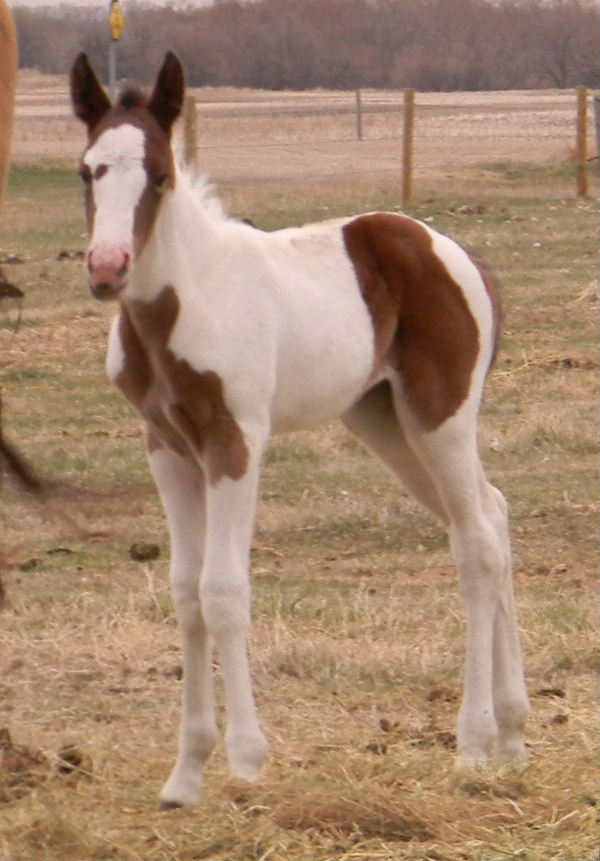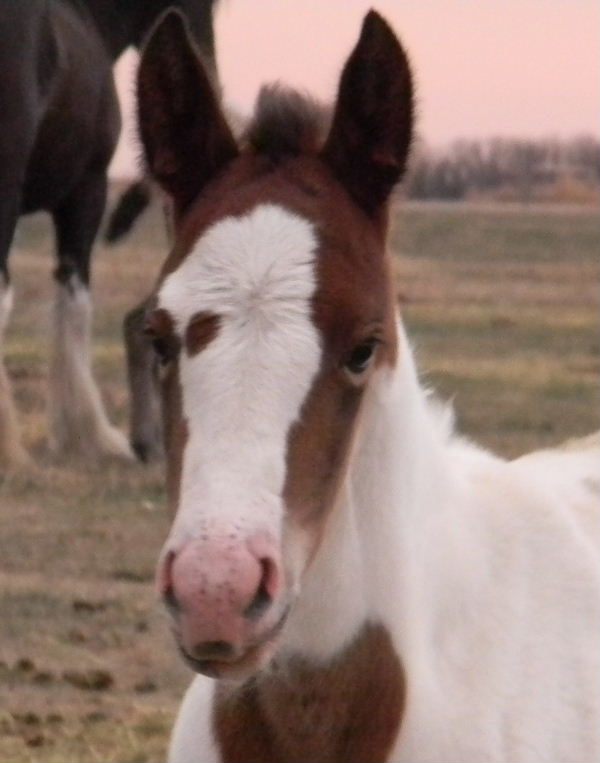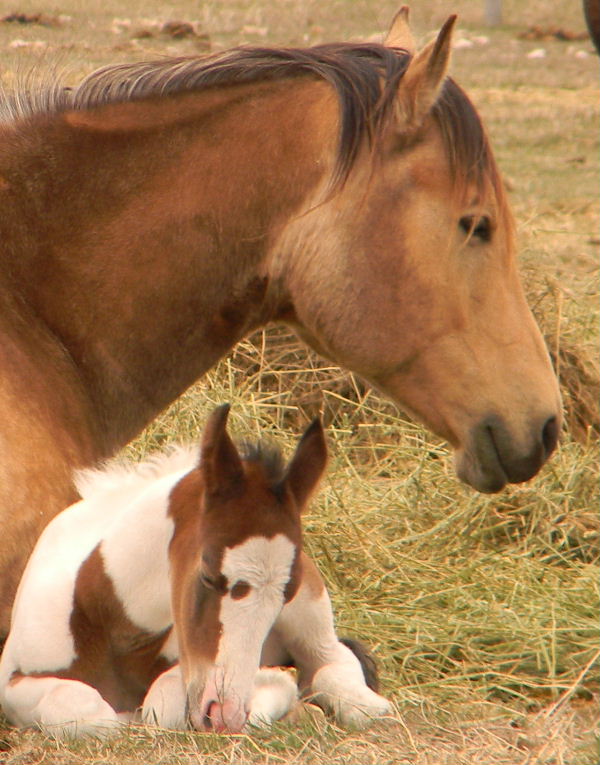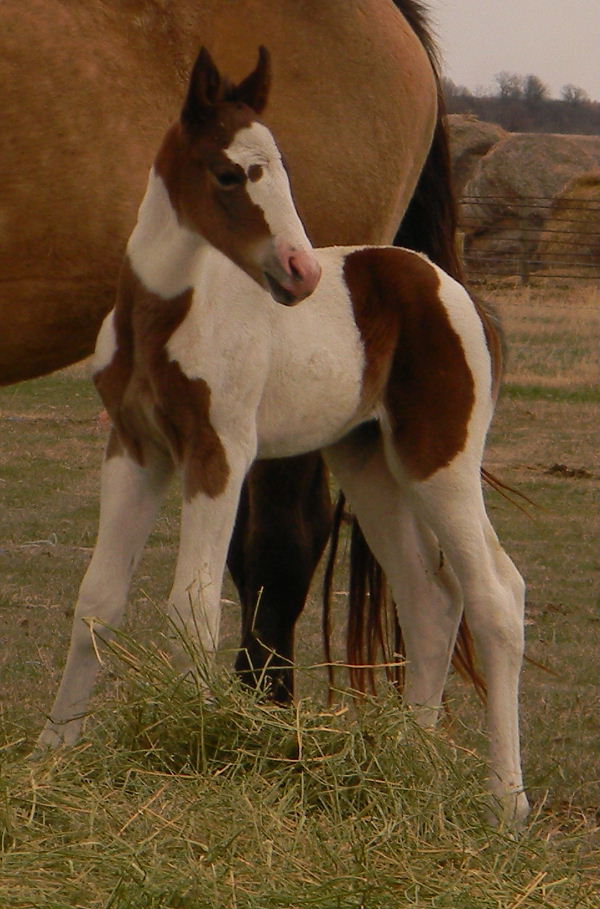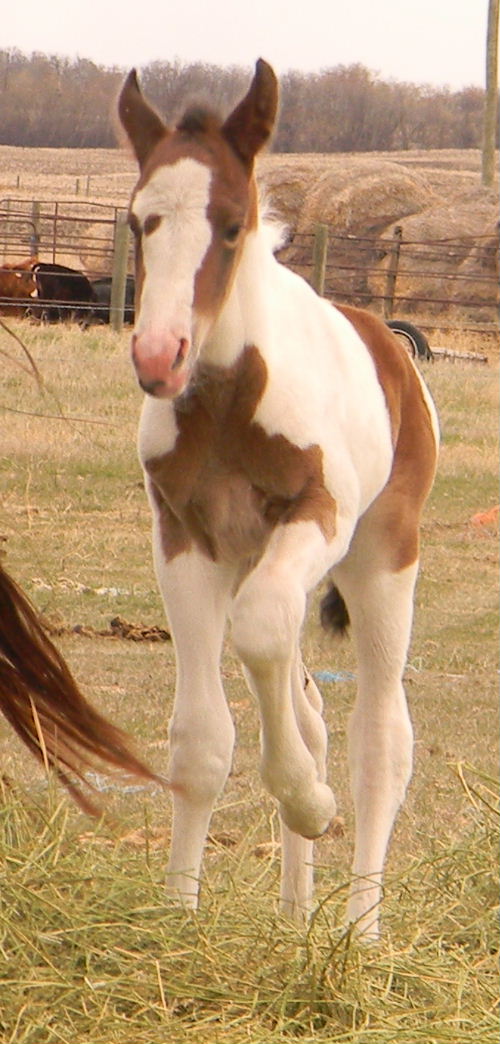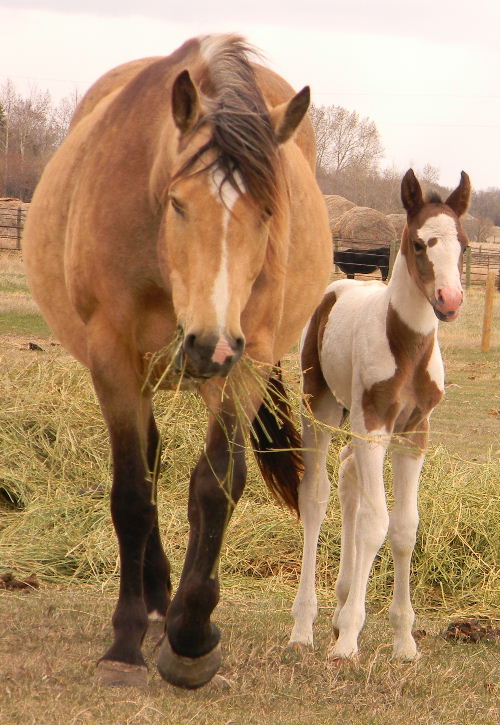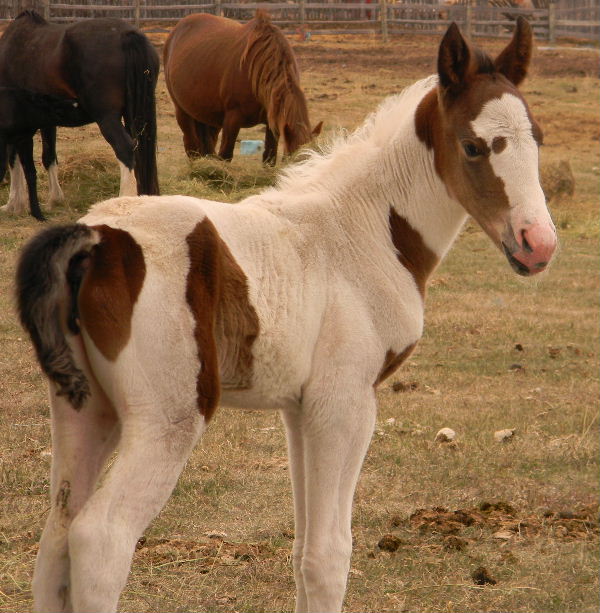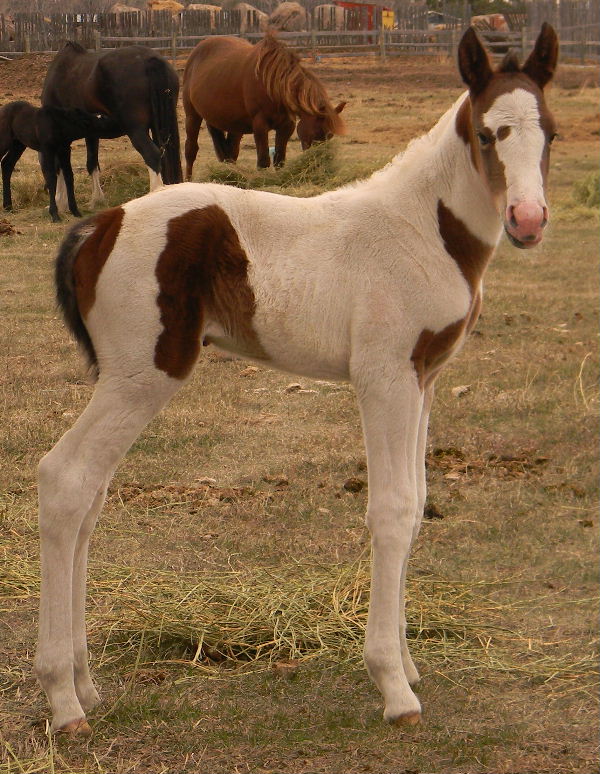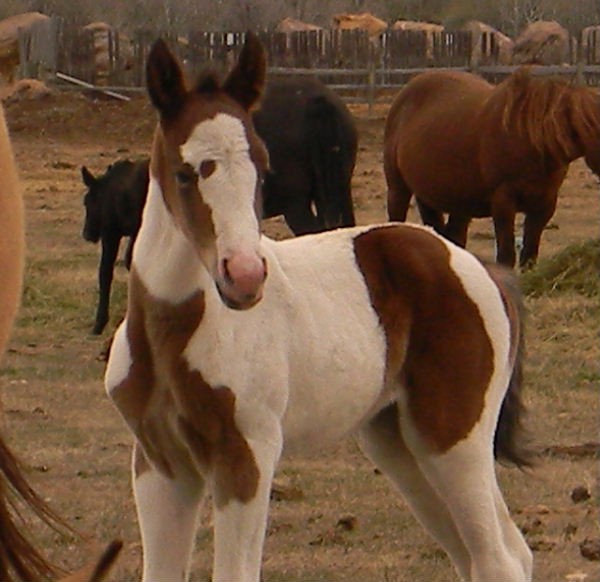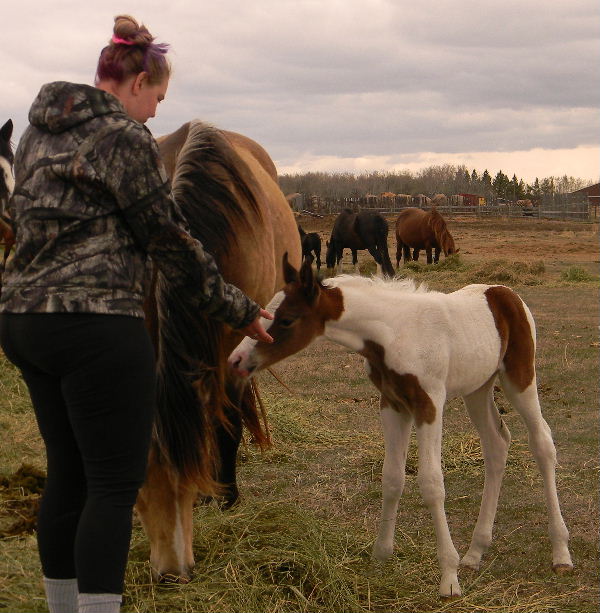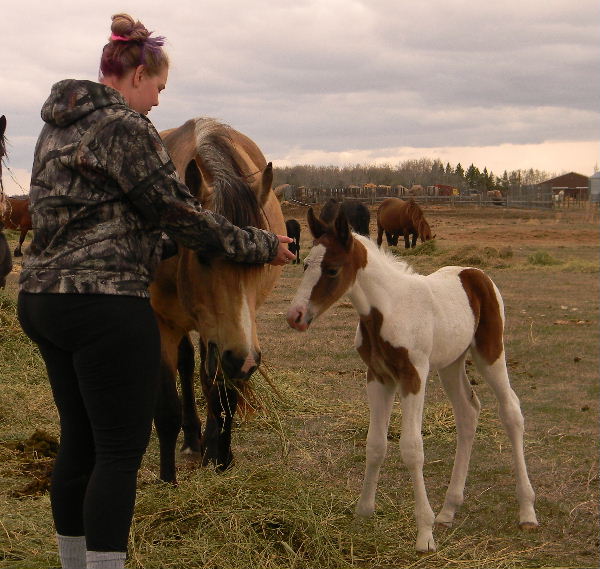 Already feeling coming to Hanna!
Below pictures, she's only a few hours old!