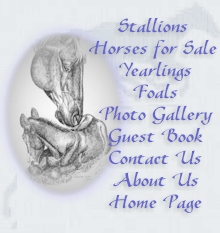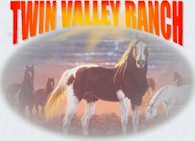 Michael & Lois
Jessica, Brooklyn, Hanna & Zane
DRIELICK
Box 382
BINSCARTH, MANITOBA
CANADA R0J 0G0
Phone: 204 532-2361
Email: lois@twinvalleyranch.com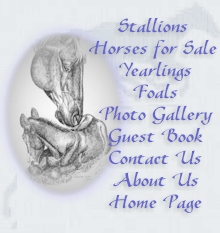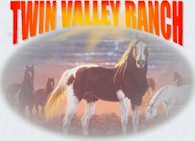 Michael & Lois
Jessica, Brooklyn, Hanna & Zane
DRIELICK
Box 382
BINSCARTH, MANITOBA
CANADA R0J 0G0
Phone: 204 532-2361
Email: lois@twinvalleyranch.com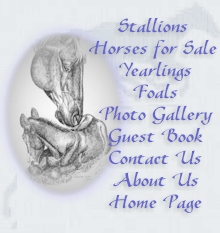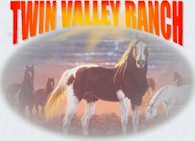 Michael & Lois
Jessica, Brooklyn, Hanna & Zane
DRIELICK
Box 382
BINSCARTH, MANITOBA
CANADA R0J 0G0
Phone: 204 532-2361
Email: lois@twinvalleyranch.com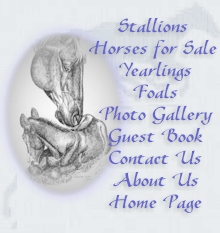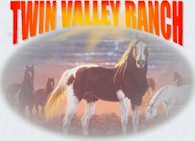 Michael & Lois
Jessica, Brooklyn, Hanna & Zane
DRIELICK
Box 382
BINSCARTH, MANITOBA
CANADA R0J 0G0
Phone: 204 532-2361
Email: lois@twinvalleyranch.com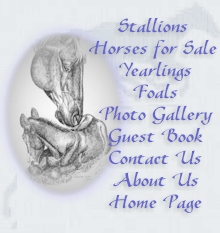 2019
MADDIE X BRAVEHEART

FILLY

Dob: May 27

SOLD

scroll down
for more pictures

INFORMATION ON PURCHASING A FOAL

Braveheart
16 hands



MADD KAROL (Maddie)
Maddie is sired by Madraar our of Royal Debut
with Native Dancer on her sire's side
and Seattle Slew on her Dam's side.
Registered:
CWB (Premium) (CAN)APPR4147-04 P2
and
The Jockey Club No. 0416081
16.3 hands

Below pictures taken at only a few hours old.