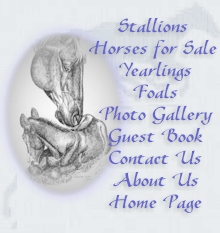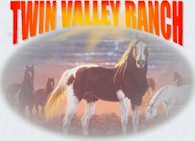 Michael & Lois
Jessica, Brooklyn, Hanna & Zane
DRIELICK
Box 382
BINSCARTH, MANITOBA
CANADA R0J 0G0
Phone: 204 532-2361
Email: lois@twinvalleyranch.com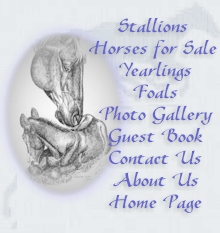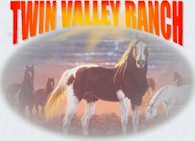 Michael & Lois
Jessica, Brooklyn, Hanna & Zane
DRIELICK
Box 382
BINSCARTH, MANITOBA
CANADA R0J 0G0
Phone: 204 532-2361
Email: lois@twinvalleyranch.com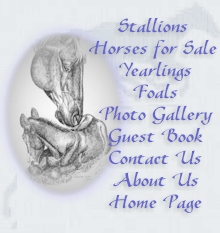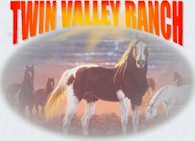 Michael & Lois
Jessica, Brooklyn, Hanna & Zane
DRIELICK
Box 382
BINSCARTH, MANITOBA
CANADA R0J 0G0
Phone: 204 532-2361
Email: lois@twinvalleyranch.com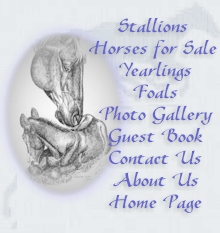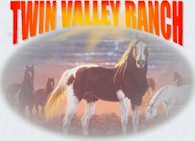 Michael & Lois
Jessica, Brooklyn, Hanna & Zane
DRIELICK
Box 382
BINSCARTH, MANITOBA
CANADA R0J 0G0
Phone: 204 532-2361
Email: lois@twinvalleyranch.com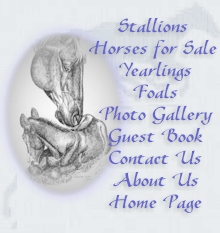 TVR's Bentley

2019
REBA X BRAVEHEART

Colt

Dob: May 11

SOLD

scroll down
for more pictures

INFORMATION ON PURCHASING A FOAL

Braveheart
16 hands



click here to view Reba's 2017 colt

Reba did not have a foal in 2018

REBA
Clydesdale
17 hands


This stunning colt was sold as a weanling,
but suffered a kick in the pasture which left a blemish/bump on his back leg.
We did not want to sell him until we had a vet examination & x-rays done.
We have now had that done,
and have found that it is just a blemish on the bone above the back right fetlock.
He was never lame, the tendons are not involved, and the joint is clean.
If you or your vet would like to discuss this with our vet,
she would be happy to discuss this with you and email you the x-rays.
Please message me for our vet's information.