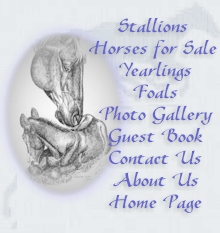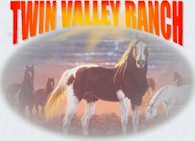 Michael & Lois
Jessica, Brooklyn, Hanna & Zane
DRIELICK
Box 382
BINSCARTH, MANITOBA
CANADA R0J 0G0
Phone: 204 532-2361
Fax: 204 532-2201
Email: lois@twinvalleyranch.com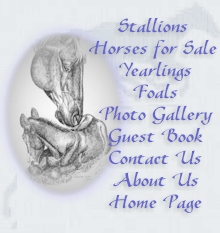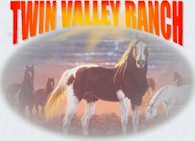 Michael & Lois
Jessica, Brooklyn, Hanna & Zane
DRIELICK
Box 382
BINSCARTH, MANITOBA
CANADA R0J 0G0
Phone: 204 532-2361
Fax: 204 532-2201
Email: lois@twinvalleyranch.com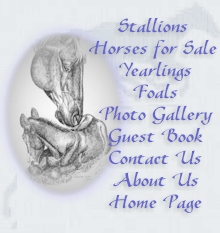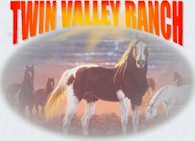 Michael & Lois
Jessica, Brooklyn, Hanna & Zane
DRIELICK
Box 382
BINSCARTH, MANITOBA
CANADA R0J 0G0
Phone: 204 532-2361
Fax: 204 532-2201
Email: lois@twinvalleyranch.com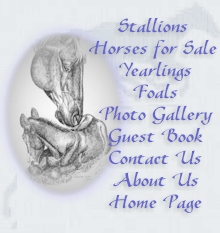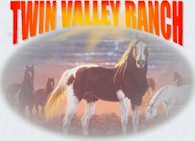 Michael & Lois
Jessica, Brooklyn, Hanna & Zane
DRIELICK
Box 382
BINSCARTH, MANITOBA
CANADA R0J 0G0
Phone: 204 532-2361
Fax: 204 532-2201
Email: lois@twinvalleyranch.com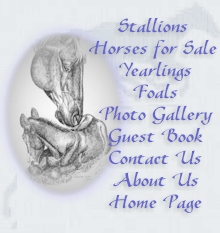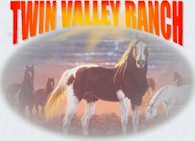 Michael & Lois
Jessica, Brooklyn, Hanna & Zane
DRIELICK
Box 382
BINSCARTH, MANITOBA
CANADA R0J 0G0
Phone: 204 532-2361
Fax: 204 532-2201
Email: lois@twinvalleyranch.com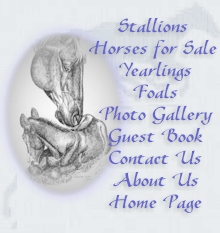 Miss Driftwood Jade
Registered Appendix AQHA

Dob: May 9, 2017

$4000 CAD
$3150 US

Stunning mare offered for sale!
Currently stands 15 hands. We expect her to finish 16 hands.
(String test shows a little better then16 hands)
Going very well under saddle.
She's been on a few trails rides, through bush, ravines, hills and trails,
and has helped round up cattle, and never batted an eye.
She's very quiet, you can slide off her butt, crawl under her belly, etc.
She is ready to continue training in any discipline.