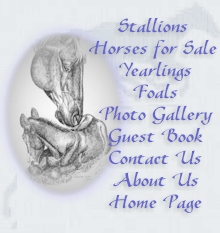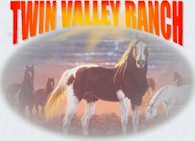 Michael & Lois
Jessica, Brooklyn, Hanna & Zane
DRIELICK
Box 382
BINSCARTH, MANITOBA
CANADA R0J 0G0
Phone: 204 532-2361
Email: lois@twinvalleyranch.com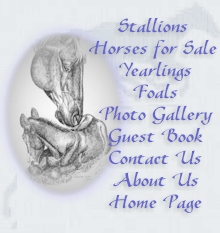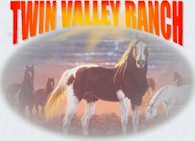 Michael & Lois
Jessica, Brooklyn, Hanna & Zane
DRIELICK
Box 382
BINSCARTH, MANITOBA
CANADA R0J 0G0
Phone: 204 532-2361
Email: lois@twinvalleyranch.com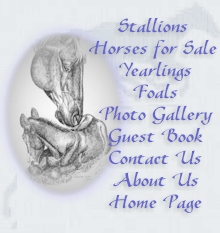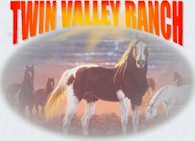 Michael & Lois
Jessica, Brooklyn, Hanna & Zane
DRIELICK
Box 382
BINSCARTH, MANITOBA
CANADA R0J 0G0
Phone: 204 532-2361
Email: lois@twinvalleyranch.com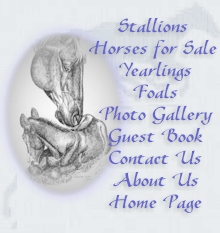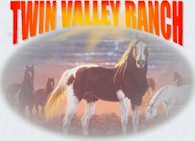 Michael & Lois
Jessica, Brooklyn, Hanna & Zane
DRIELICK
Box 382
BINSCARTH, MANITOBA
CANADA R0J 0G0
Phone: 204 532-2361
Email: lois@twinvalleyranch.com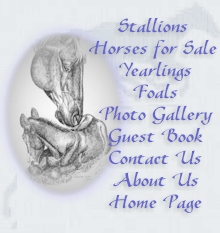 2021
MADDIE x MOSAIC

This foal will be:
1/2 TB, 1/2 Warmblood

$4000 CAD
$3300 US
US price is an estimate
and will be confirmed at time of payment
Canadian buyers please add 5% GST
US price includes the coggins test and export health papers

scroll down
for more pictures

Picture will be posted when the foal arrives.

INFORMATION ON PURCHASING A FOAL

Mosaic
16.3 hands



click here view Maddie's 2017 colt by Shamus

click here to view Maddie x Braveheart filly

MADD KAROL (Maddie)
Maddie is sired by Madraar our of Royal Debut
with Native Dancer on her sire's side
and Seattle Slew on her Dam's side.
Registered:
CWB (Premium) (CAN)APPR4147-04 P2
and
The Jockey Club No. 0416081
16.3 hands


Pictures will be posted when the foal arrives.